HONORING INDUSTRY LEADERS
Building the Senior Living Profession of Tomorrow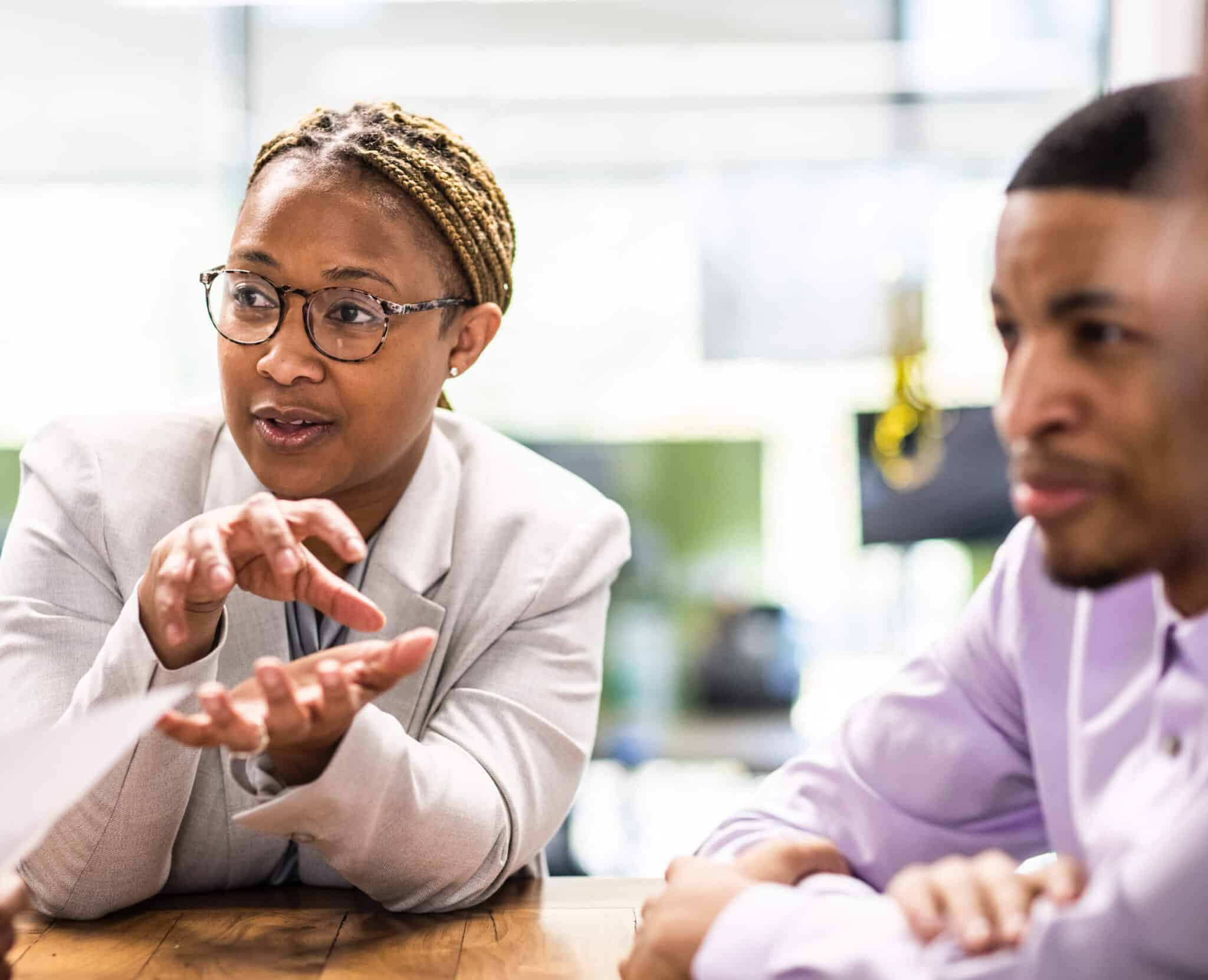 CELEBRATING THOSE MOST COMMITTED TO HELPING OTHERS
As a thought leader in the aging services industry, Mather Institute works to recognize and commemorate the never-ending work of countless individuals giving back to our profession. By highlighting the most innovative and groundbreaking practices implemented in the past year, we hope to inspire and inform others focused on improving the lives of those 50 and better.
PROMISING PRACTICES
Recognizing innovative approaches to serving older adults
Our Promising Practices Awards highlight organizations working with older adults in a variety of settings that are moving away from conventional practices by developing and implementing innovative approaches. Eligible programs for this award include those that introduce new and exciting practices in serving older adults as well as those that provide unique improvements and advances in existing services.
Learn More
INSPIRING NEXT PRACTICES IN THE AGING SERVICES INDUSTRY
Mather Institute created the Innovative Research on Aging Awards to recognize excellent applied research that offers important implications for the aging services industry and inspires next practices. Read more about the entry guidelines and evaluation criteria.
Learn More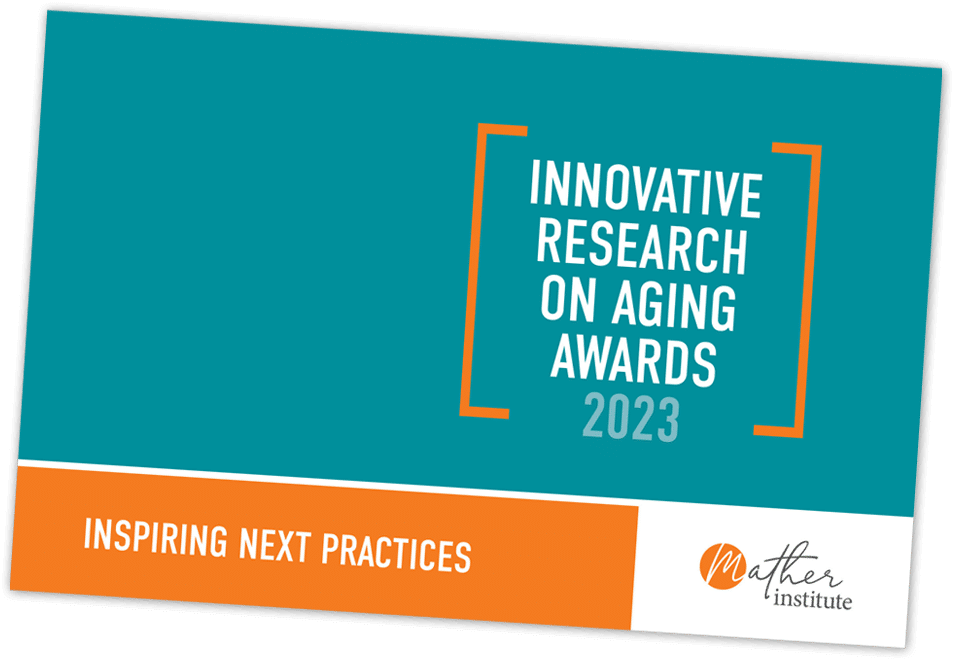 Get an overview of the latest research that is impacting the lives of older adults
Get an overview of the most relevant research published in the past year—the studies selected as winners of the Innovative Research on Aging Awards.