INSTITUTIONAL
Review Board of Mather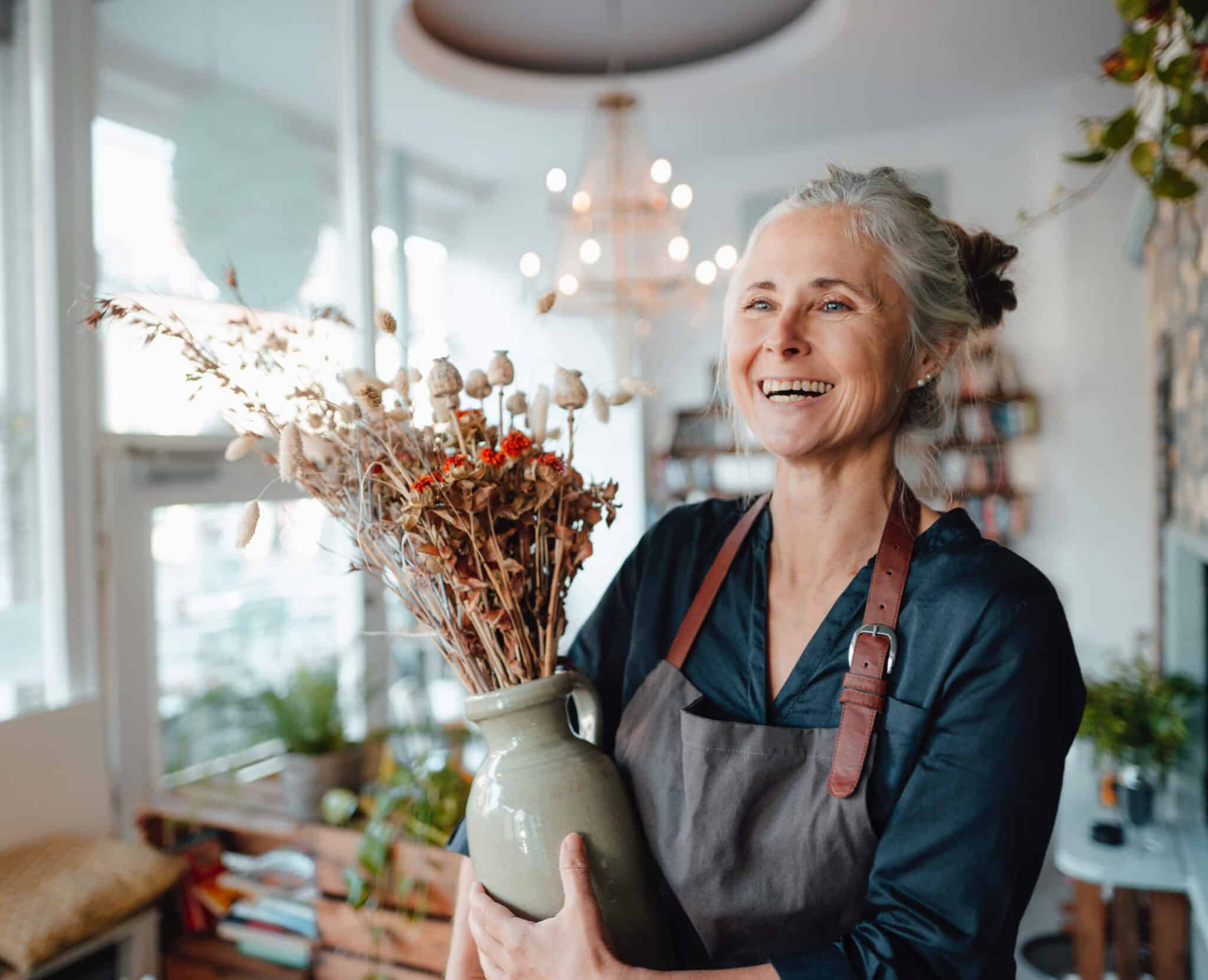 The Institutional Review Board (IRB) of Mather protects participants in research
Specifically, the IRB reviews all human-subjects research projects that are:
Sponsored by Mather;
Conducted by or under the direction of any employee or agent of Mather in connection with his/her responsibilities or using any of its property or residence;
Involved in the use of Mather non-public information to identify or contact participants.
The Mather IRB follows federal review guidelines
The IRB is guided by four overriding principles:
Subjects must be informed about the nature of the study and the details of their participation; their participation must be voluntary.
The benefits of the research must outweigh the risks.
The risks and benefits of research should be evenly distributed among the possible subject populations.
Confidentiality and anonymity of subjects must be maintained.
Researchers must complete the new project application for all research studies, including pilot and feasibility studies. The IRB generally meets monthly. As protocol submissions come to the IRB, they will be reviewed by staff for completeness and staff will recommend an appropriate IRB review (full, expedited, or exempt). Federal regulations require that all human-subjects research projects are reviewed annually or more frequently.
For more information or to request an IRB application, please email Laurel Mertz at lmertz@mather.com or call her at (847) 492.6755.