PARTNERSHIPS AND
COLLABORATIONS
Leading Aging Services Research and Industry Innovation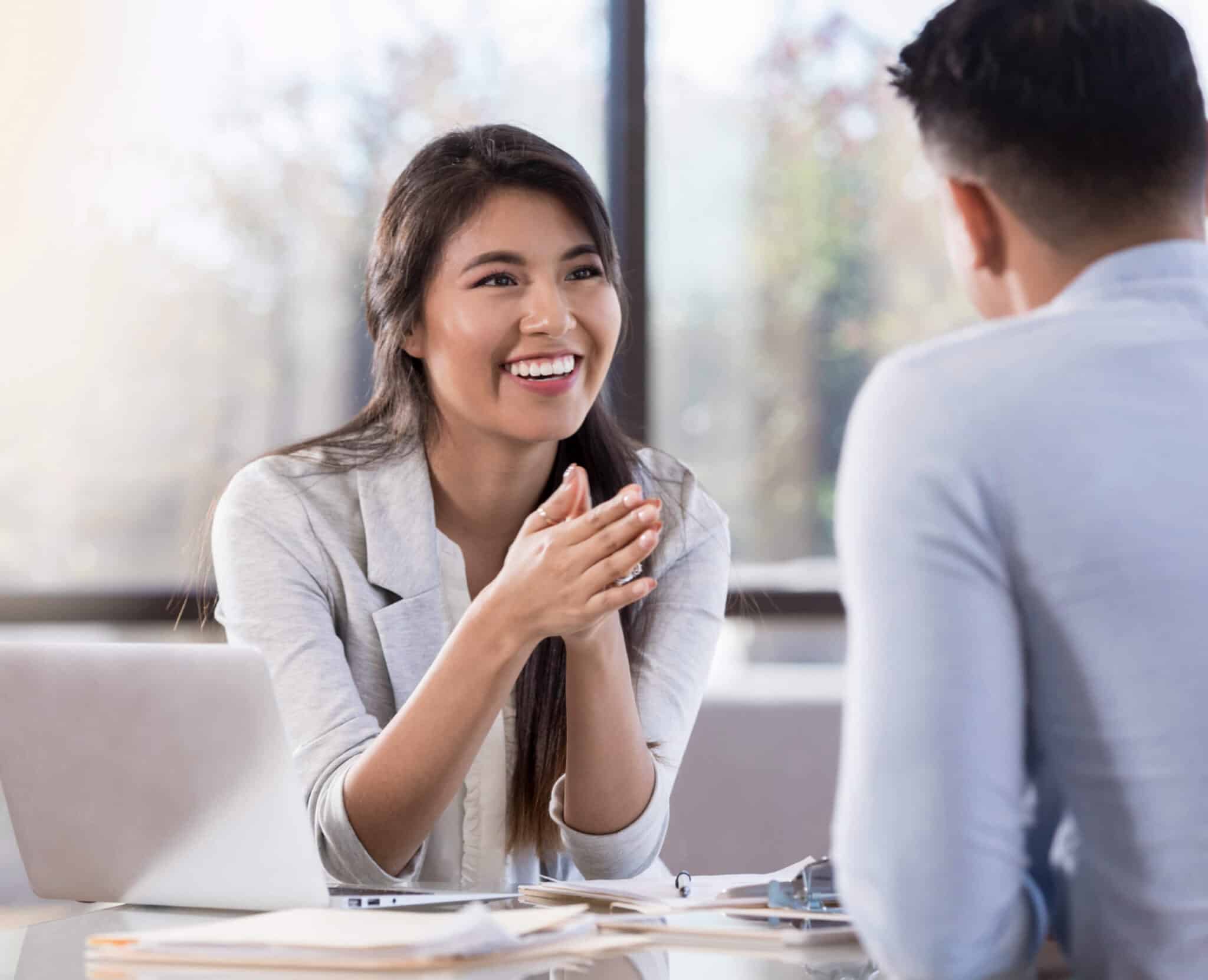 IMPROVING OUR INDUSTRY AND CHANGING LIVES TOGETHER
Mather Institute has partnered with a number of community organizations, academic institutions, health care organizations, and corporations in research and education endeavors. Through national initiatives, surveys, and research studies, these partnerships help to shape programs and practices for senior living communities and others that serve older adults.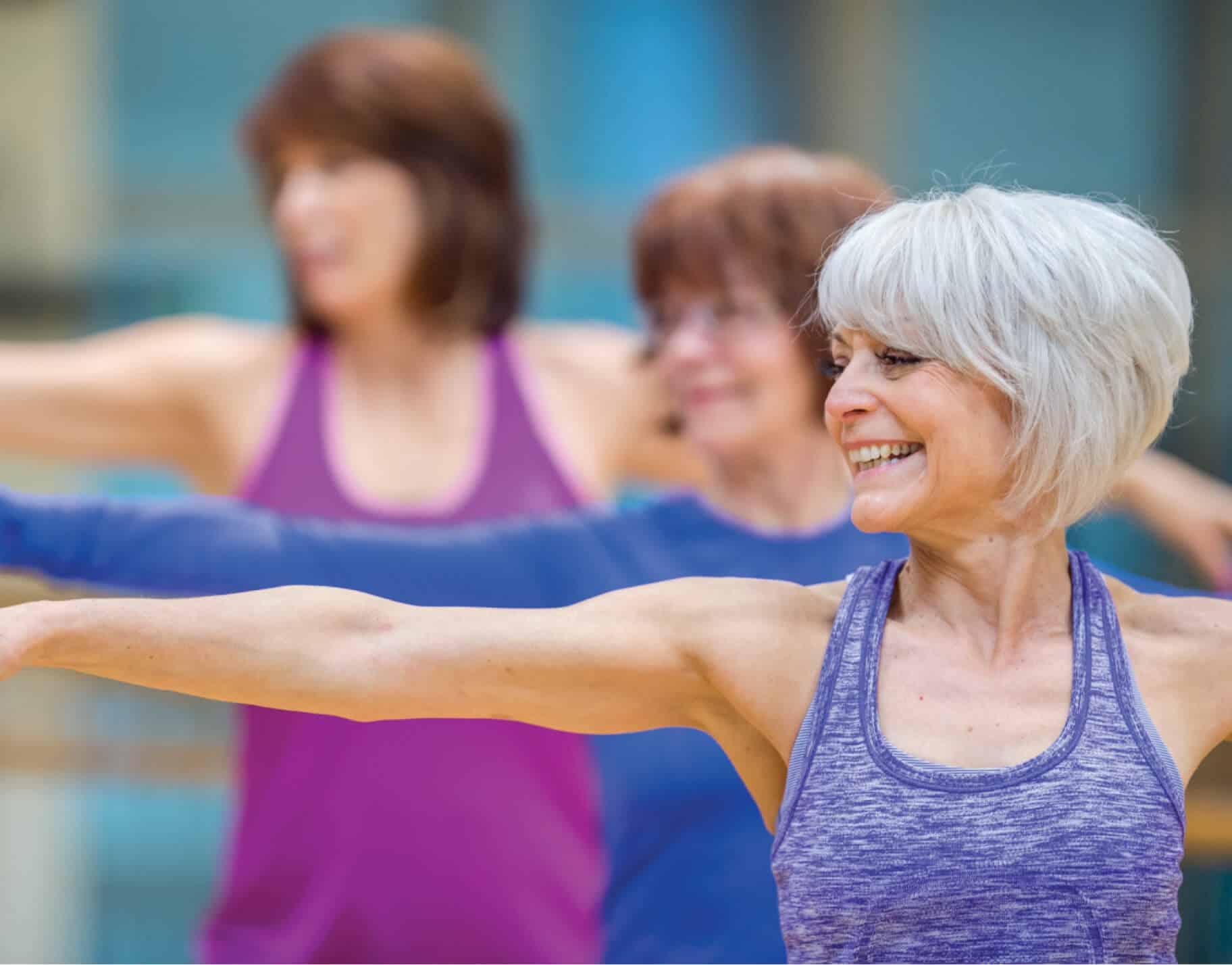 Age Well Study

The Age Well Study is a landmark, five-year study designed to assess the impact of living in a Life Plan Community on residents' cognitive, physical, and psychosocial health and well-being. More than 5,000 residents across the country have completed at least one annual survey, which measures their attitudes, perceptions, and health.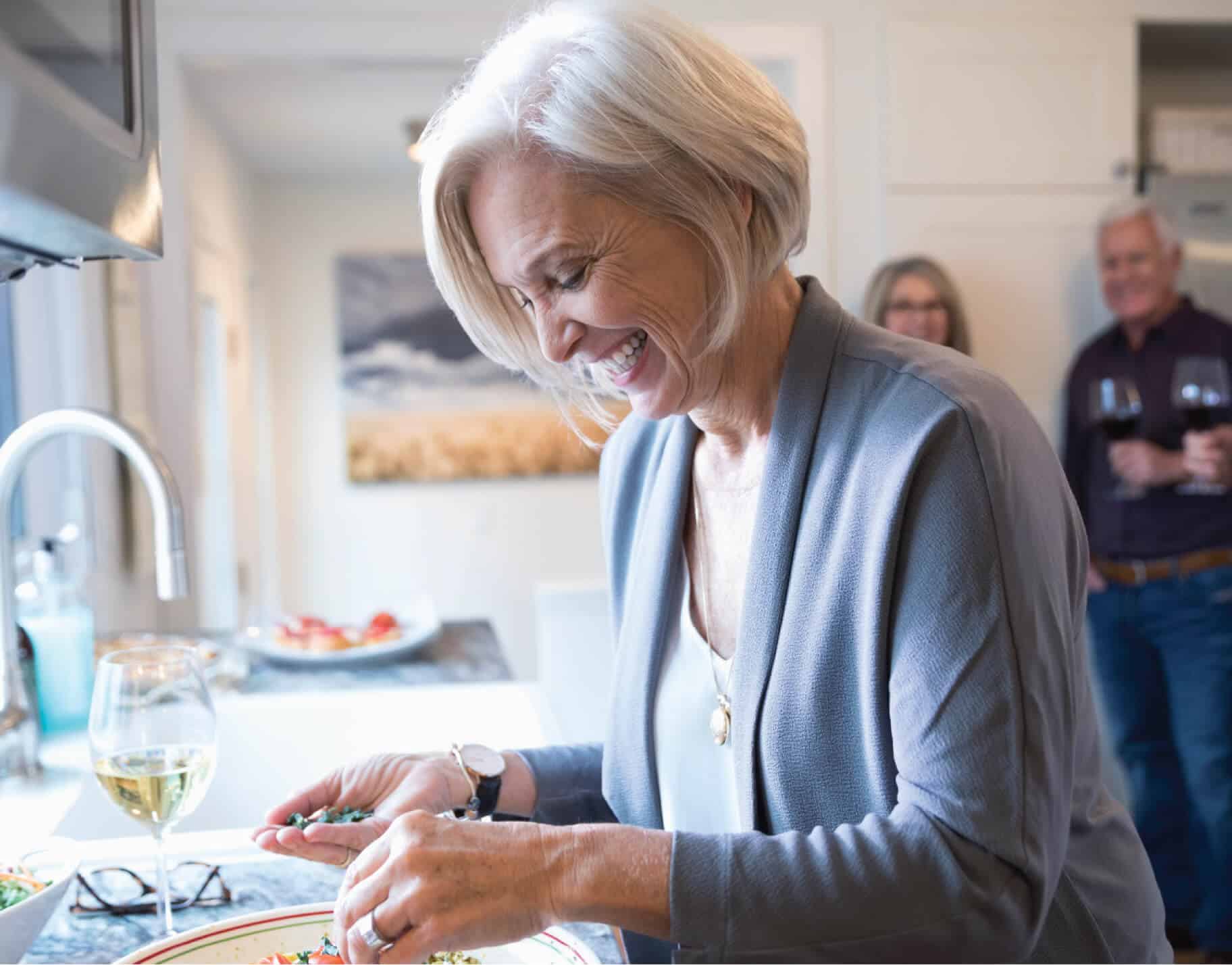 Boosting Perceptions of Aging through Savoring Life Lessons

Researchers developed and tested the effectiveness of a savoring-based thought exercise designed to change older adults' perceptions of aging. Researchers randomly assigned the participants to one of three groups: savoring life lessons, reflecting on negative aspects of aging, or a control condition. Participants then reported on their perceptions of aging and well-being.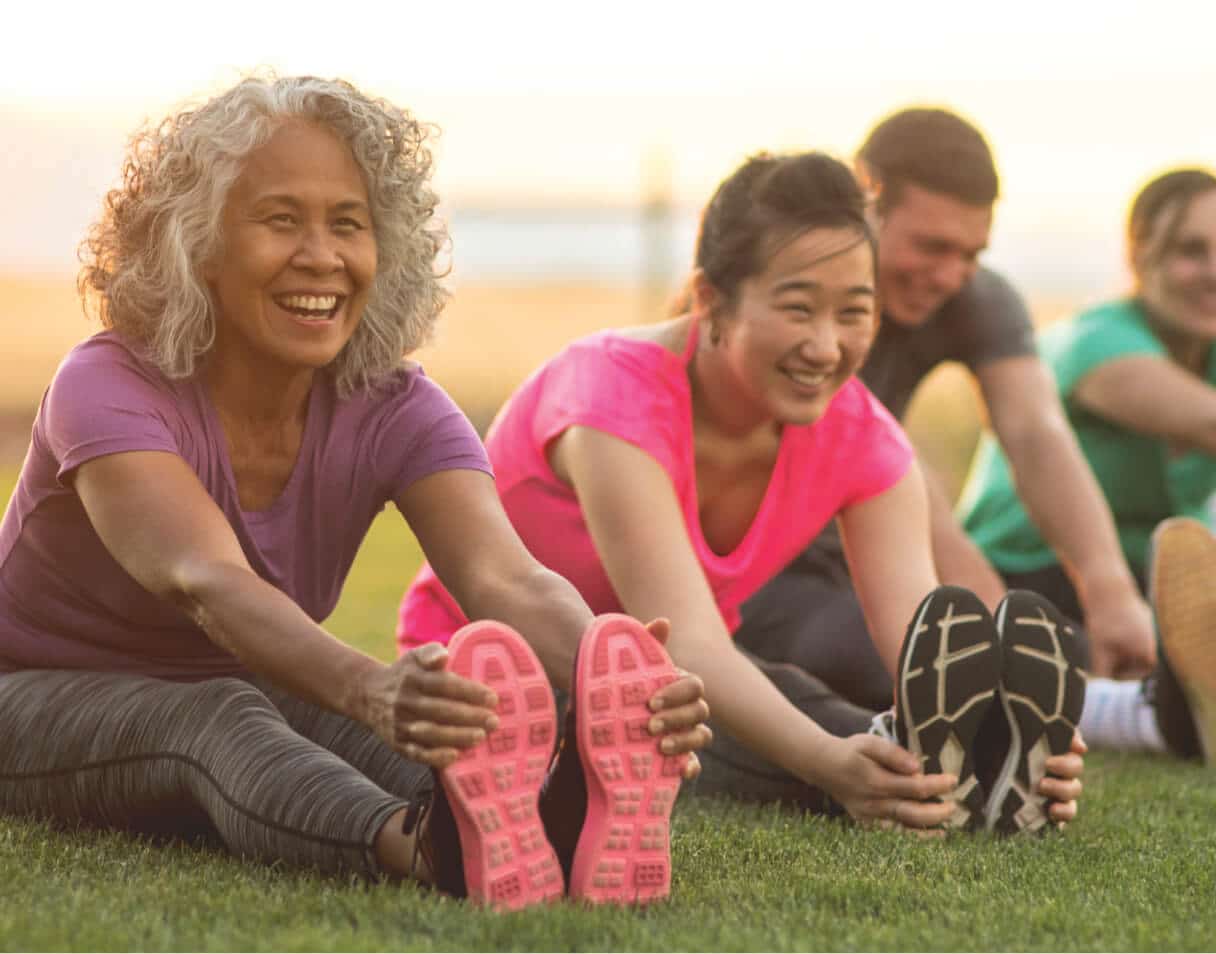 Boosting Resilience in Older Adults

Researchers conducted the Raise Your Resilience program with nine groups of people who live in senior living communities. The program is designed to increase resilience by fostering positive emotions, pursuit of meaningful goals, and increases in positive perceptions of aging.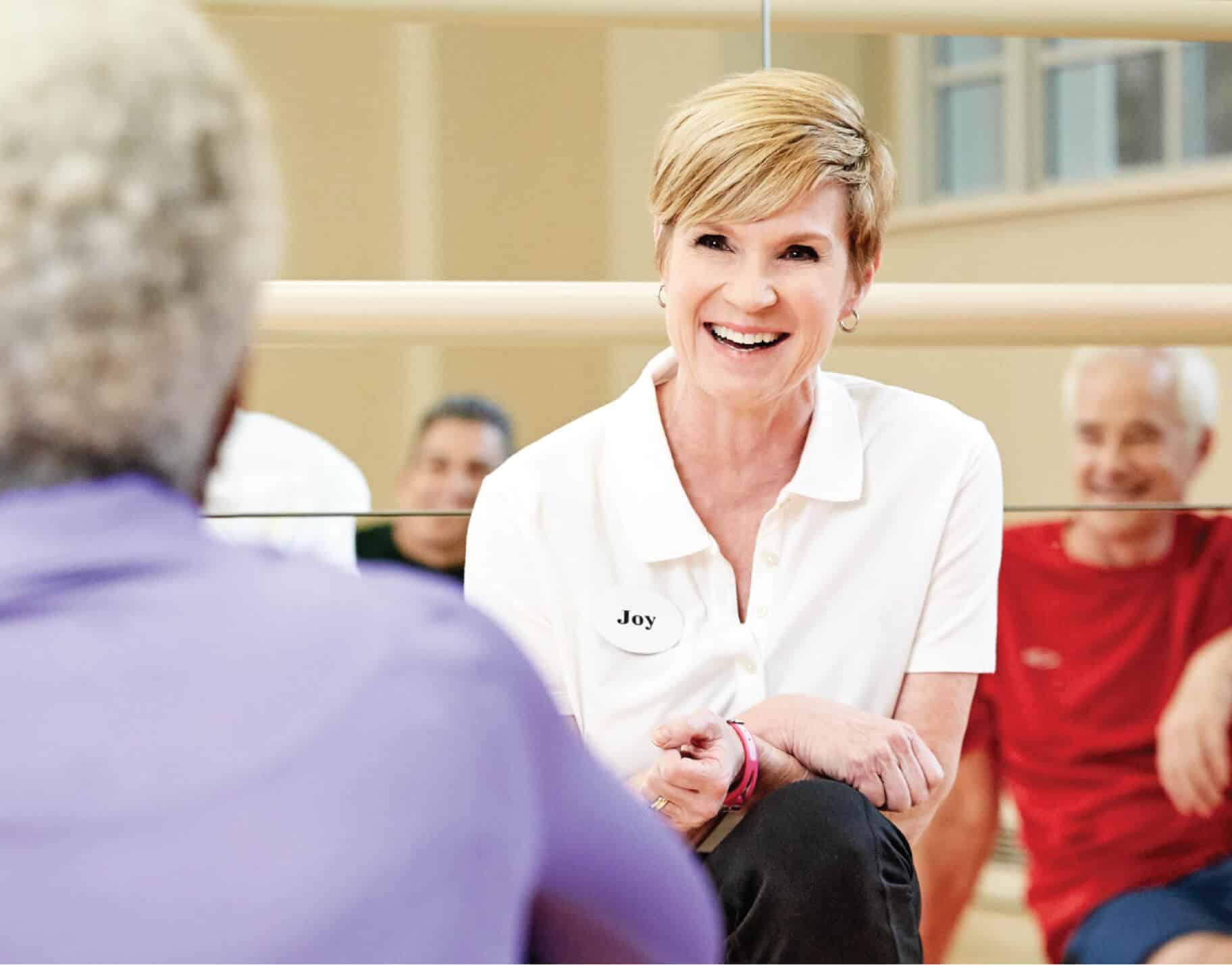 Using Messages about Aging to Promote Wellness among Older Adults

Evidence suggests that shifting older adults' views of aging has the potential to promote healthy behaviors. Two experiments were conducted with senior center attendees to examine the effectiveness of three types of messages on promoting interest in wellness-related programming.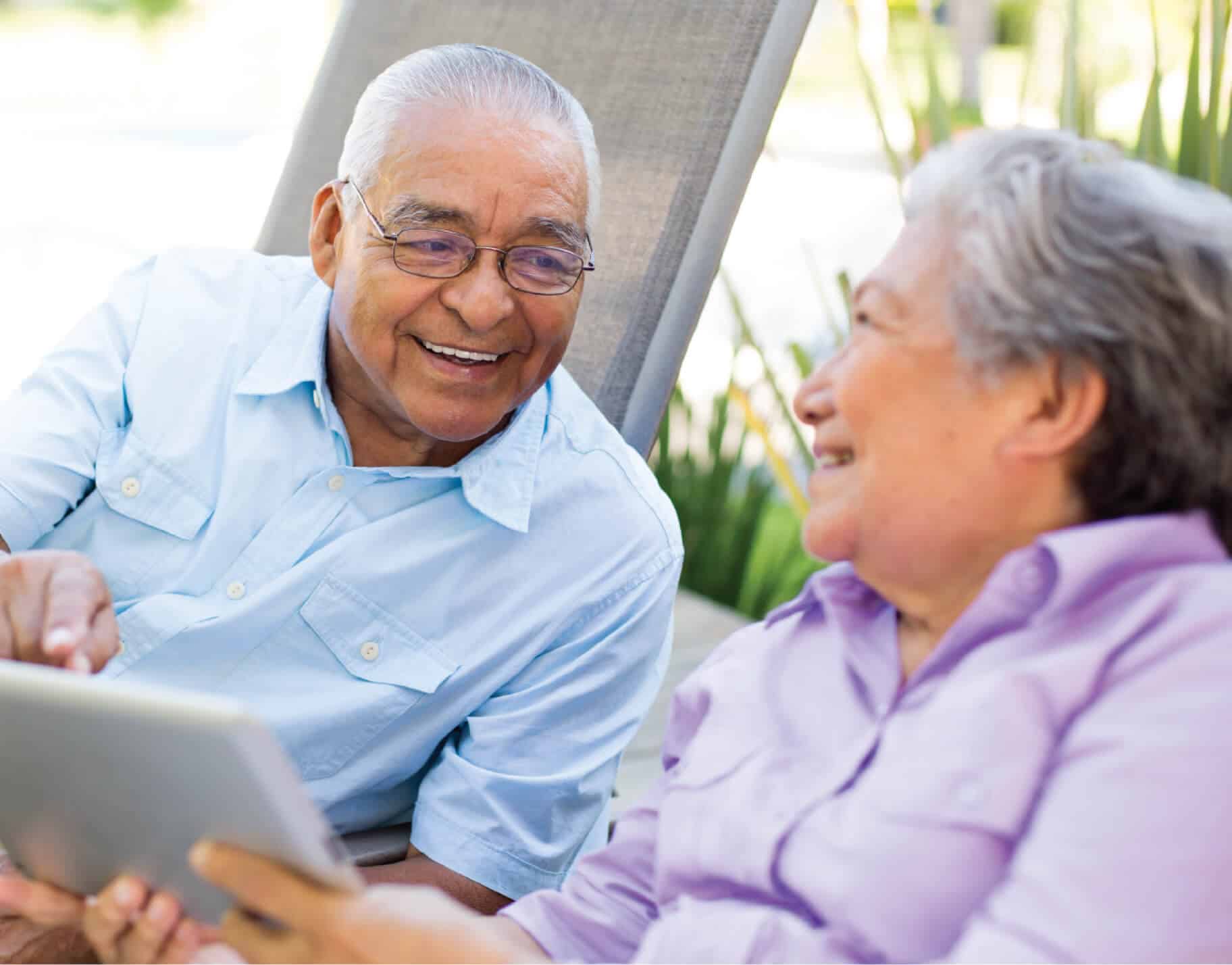 Racial Differences & Similarities in Meaning in Life

This study is based on a 2020 survey of older adults in Chicagoland during the Coronavirus pandemic. Researchers looked at associations between leisure activities, meaning, and well-being, then compared findings for equal groups of White and Black participants.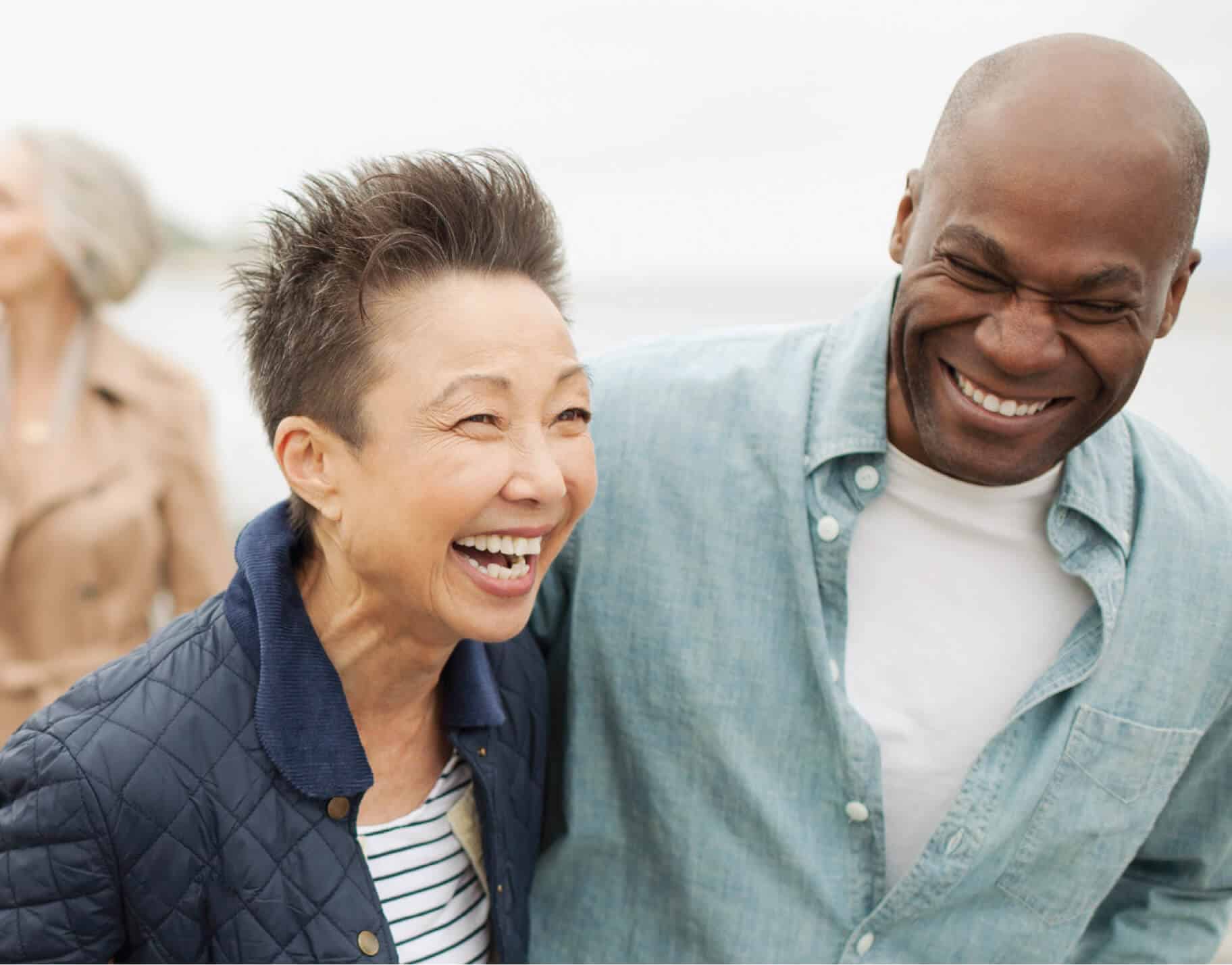 Piloting a Resident Wellness Coaching Program


Researchers have developed and implemented a nine-week Resident Wellness Coaching (RWC) program in eight Life Plan Communities around the US. Staff in each community have been trained in a collaborative, strengths-based approach in which the coach and resident work together to enable the client to set goals and develop a plan for achieving those goals.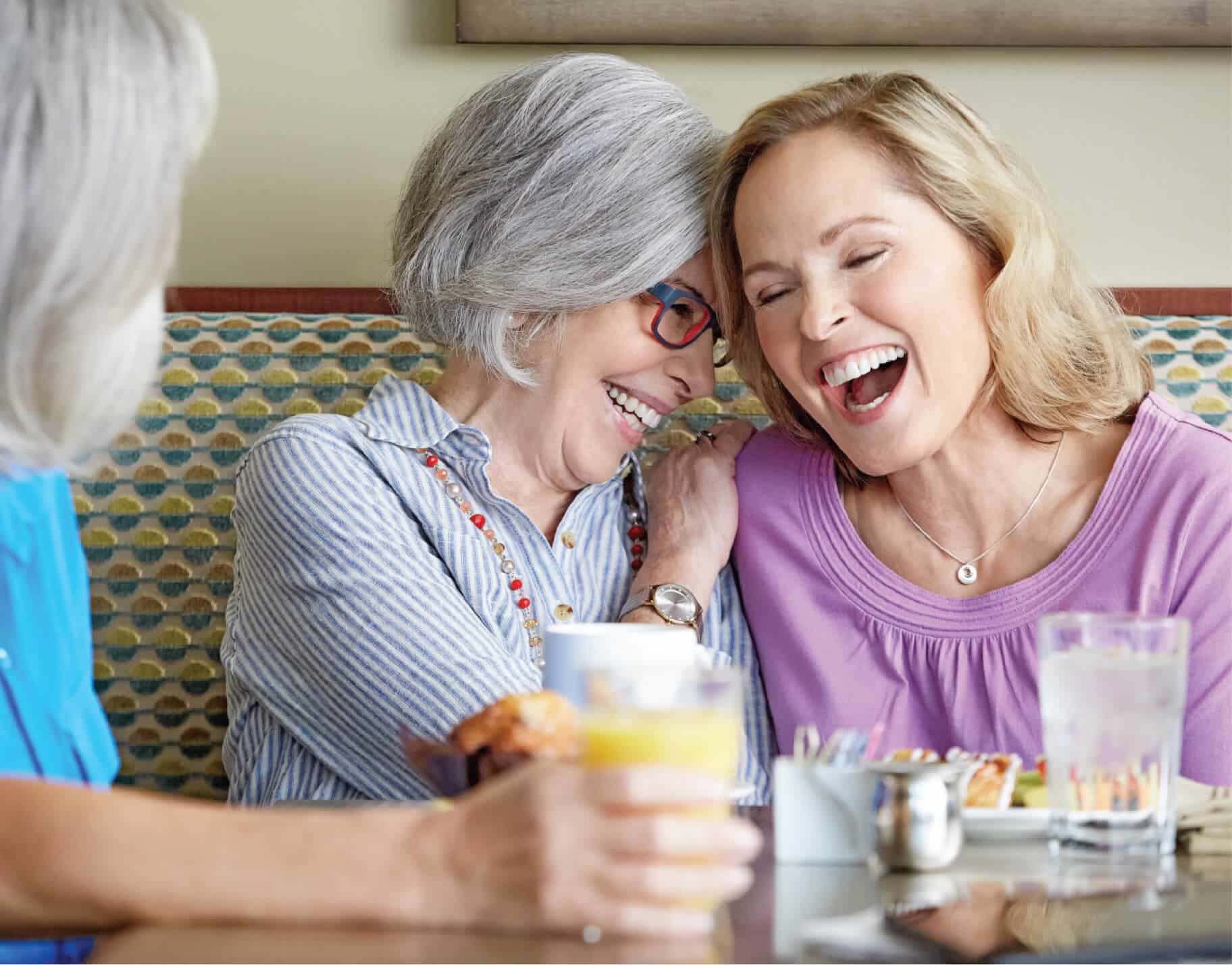 Developing a New Happiness Index for Senior Living


Drawing inspiration from Bhutan's Gross National Happiness concept, this study created a new tool: a Happiness Index for Life Plan Communities, which can be used by providers to assess and promote the happiness of their residents. The index is based on a survey that covers a multidimensional view of happiness.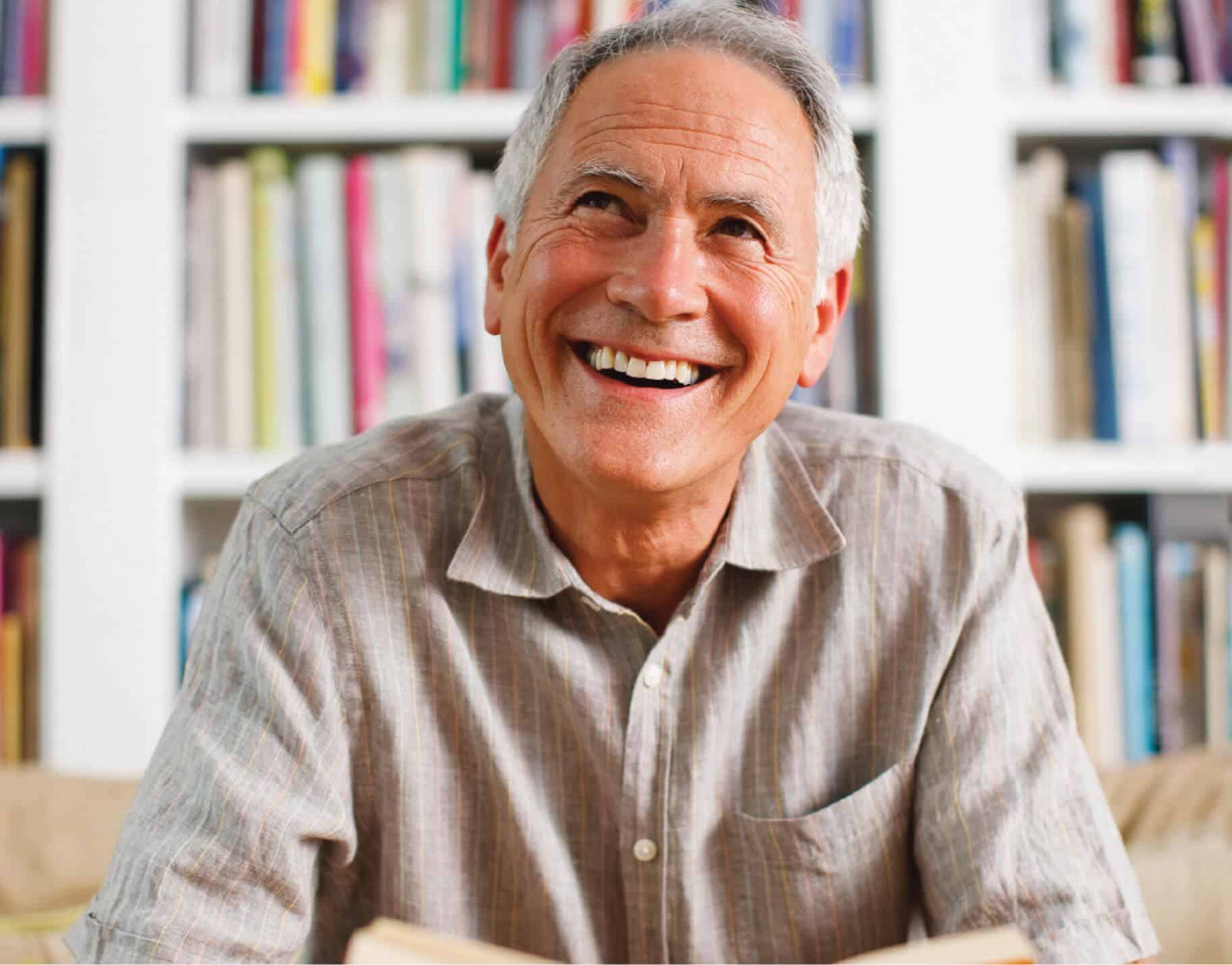 Examining Motivations for Solitude & Wellness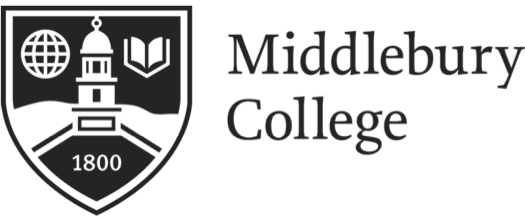 This study focuses on solitude among people who live in senior living communities, including self-determined time spent alone in meaningful activities and non-self-determined solitude, which is related to loneliness. This study will shed light on motivations for solitude and its relationship to wellness, and may question the common belief that frequent social interactions are healthy behavior, while time spent alone is unhealthy.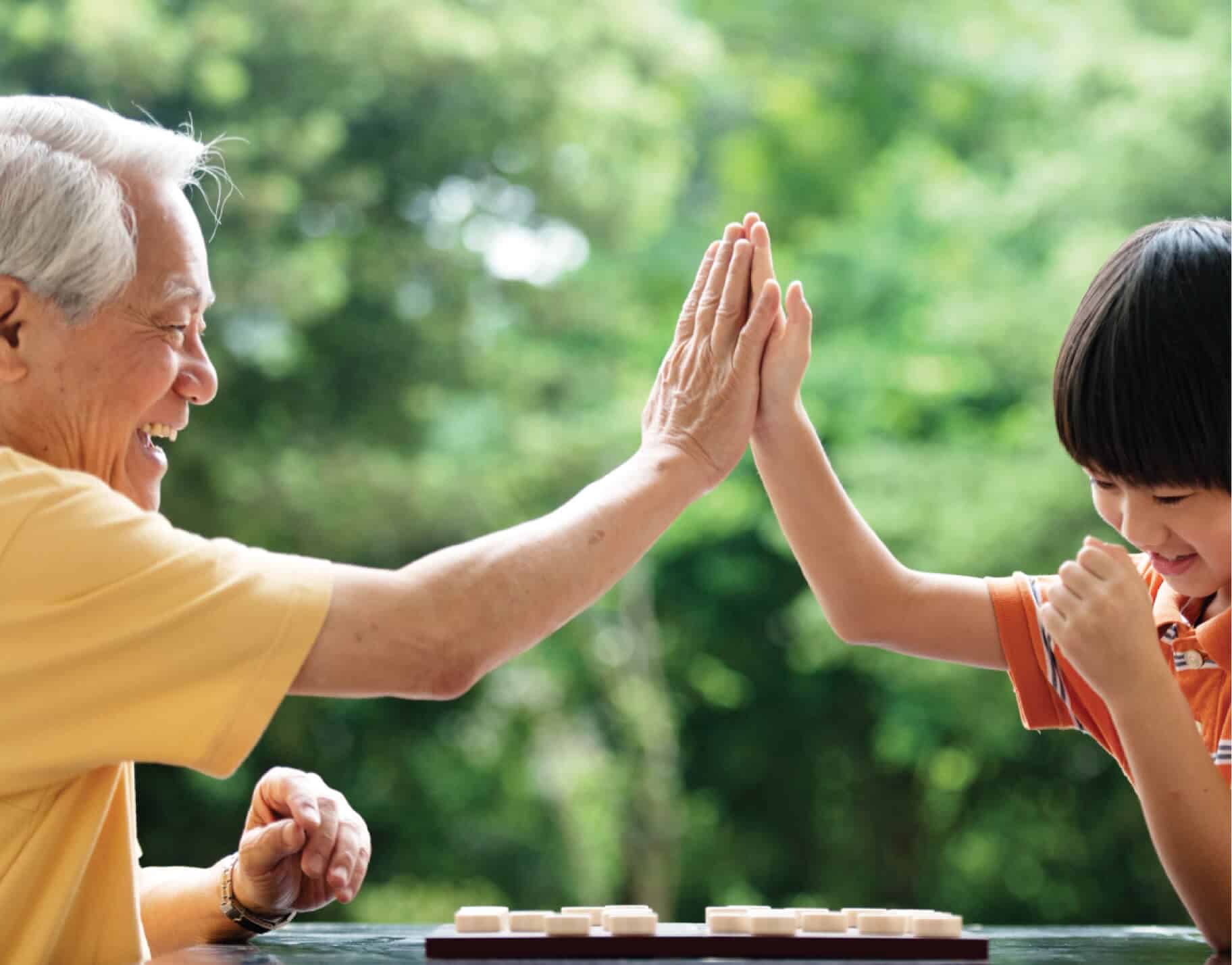 Perceptions of Aging Well in South Asian Older Adults

Part of a larger multi-year series, this study focuses on perceptions of aging well among South Asian older adults—one of the fastest growing yet relatively understudied major ethnic groups in the US.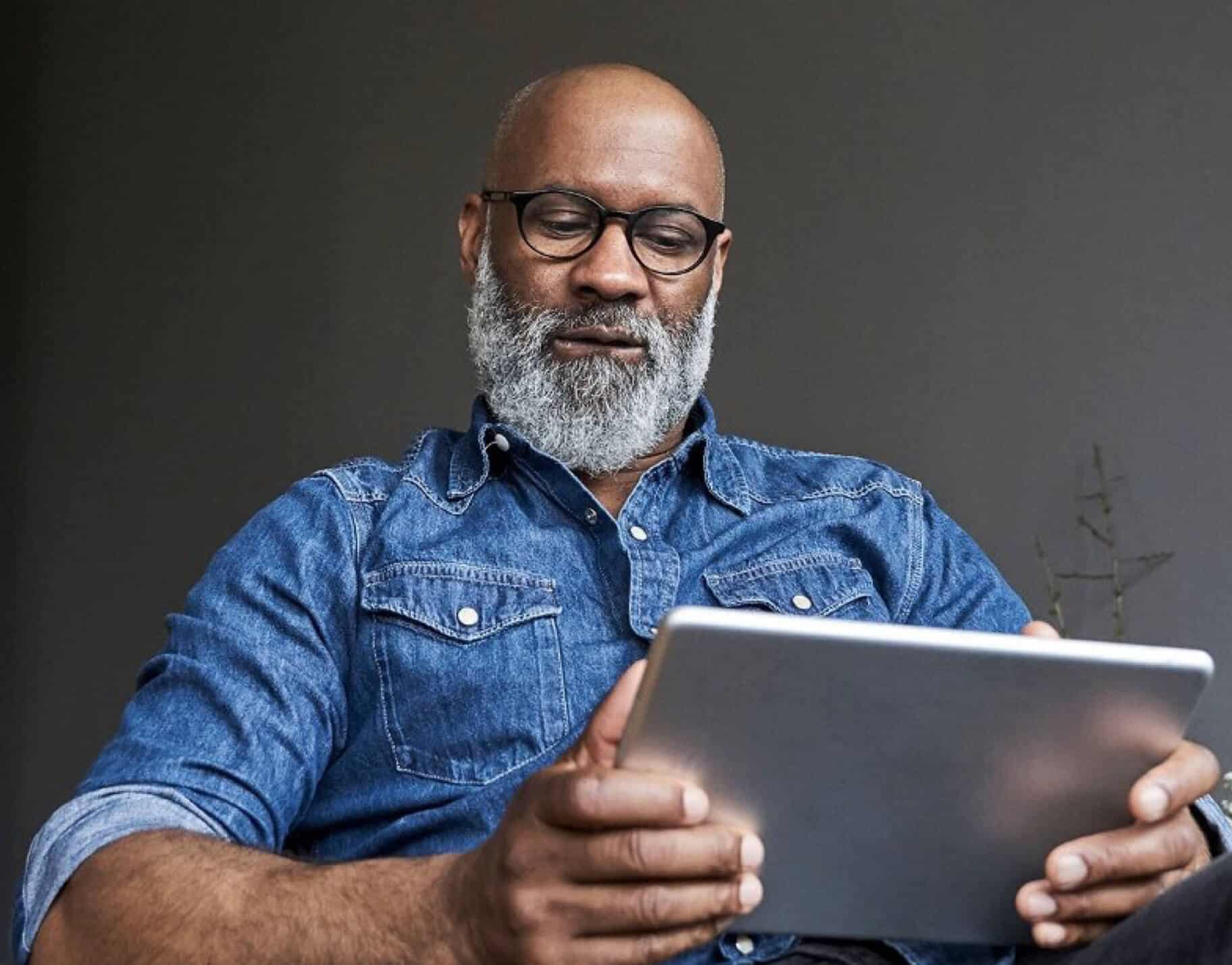 Delivering At-Home Wellness Programs through Smart Technology


Researchers are testing the effectiveness of using the voice-activated personal assistant Google Home Mini to deliver wellness programming to people who live in senior living communities. They are monitoring the feasibility and acceptance of a mindfulness meditation program and a physical activity program, each delivered to residents via smart speakers in their homes.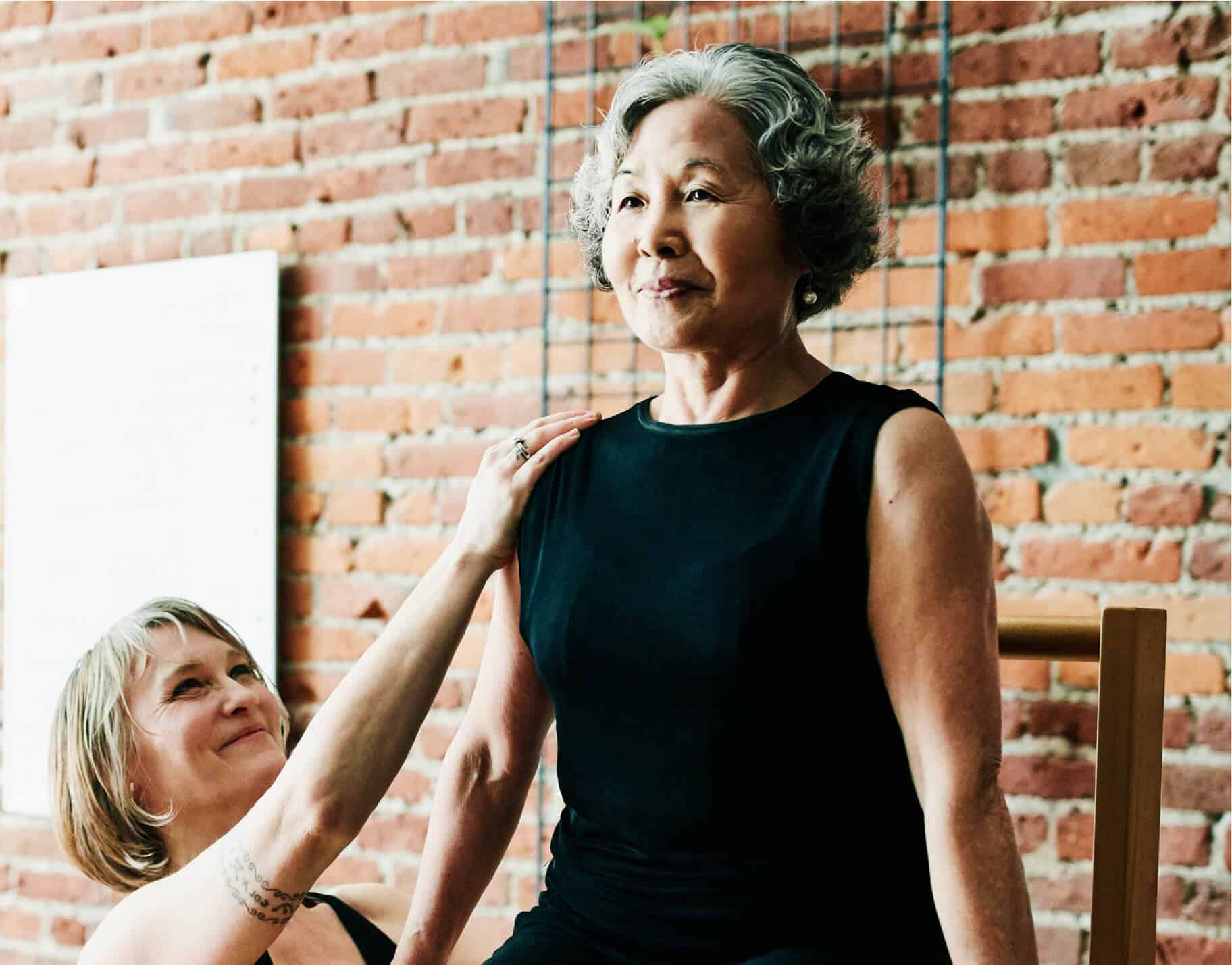 Hope as a Motivator for Healthy Behaviors in Older Adults

This study will explore the relationship between hope and healthy behaviors in older adults, including the impact of demographic differences on this relationship. Researchers will use online surveys to investigate whether higher levels of hope can be associated with positive health outcomes and behaviors, enabling people to move toward their goals.
Investing in Innovative Research One Partner at a Time
Working Together to Drive What's Next