INNOVATION. COLLABORATION.
TRANSFORMATION.
Advancing Today's and Tomorrow's Aging Services Industry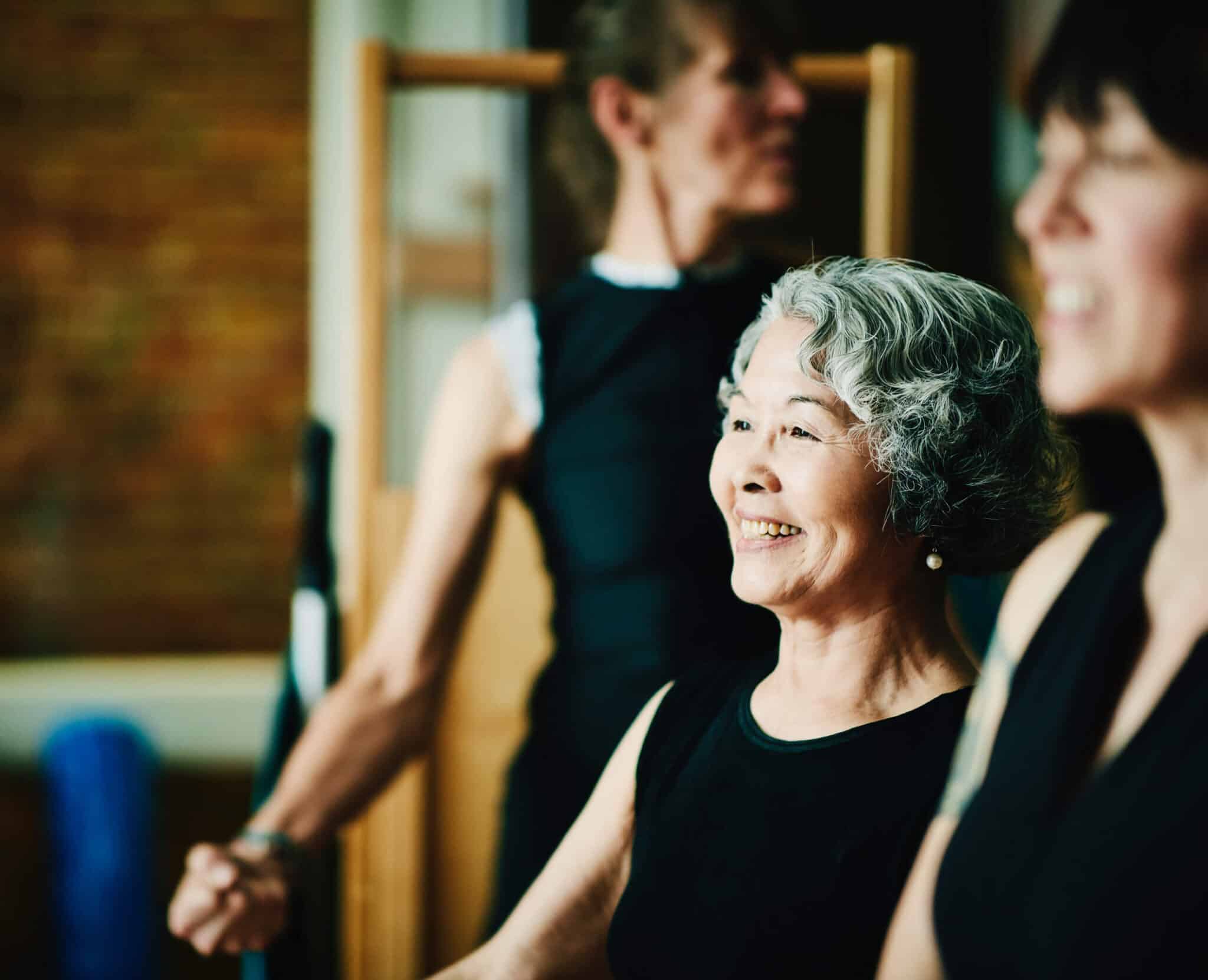 Promoting Ways to Age Well
By Sharing Research, Trends, and Next Practices
Mather Institute, an award-winning resource for research and information on senior living and wellness, is pushing the aging services industry forward. Through our development of the Person-Centric Wellness Model, sharing of best practices, and groundbreaking research in collaboration with top universities, Mather Institute advances the industry by informing, innovating, and inspiring those working to serve others.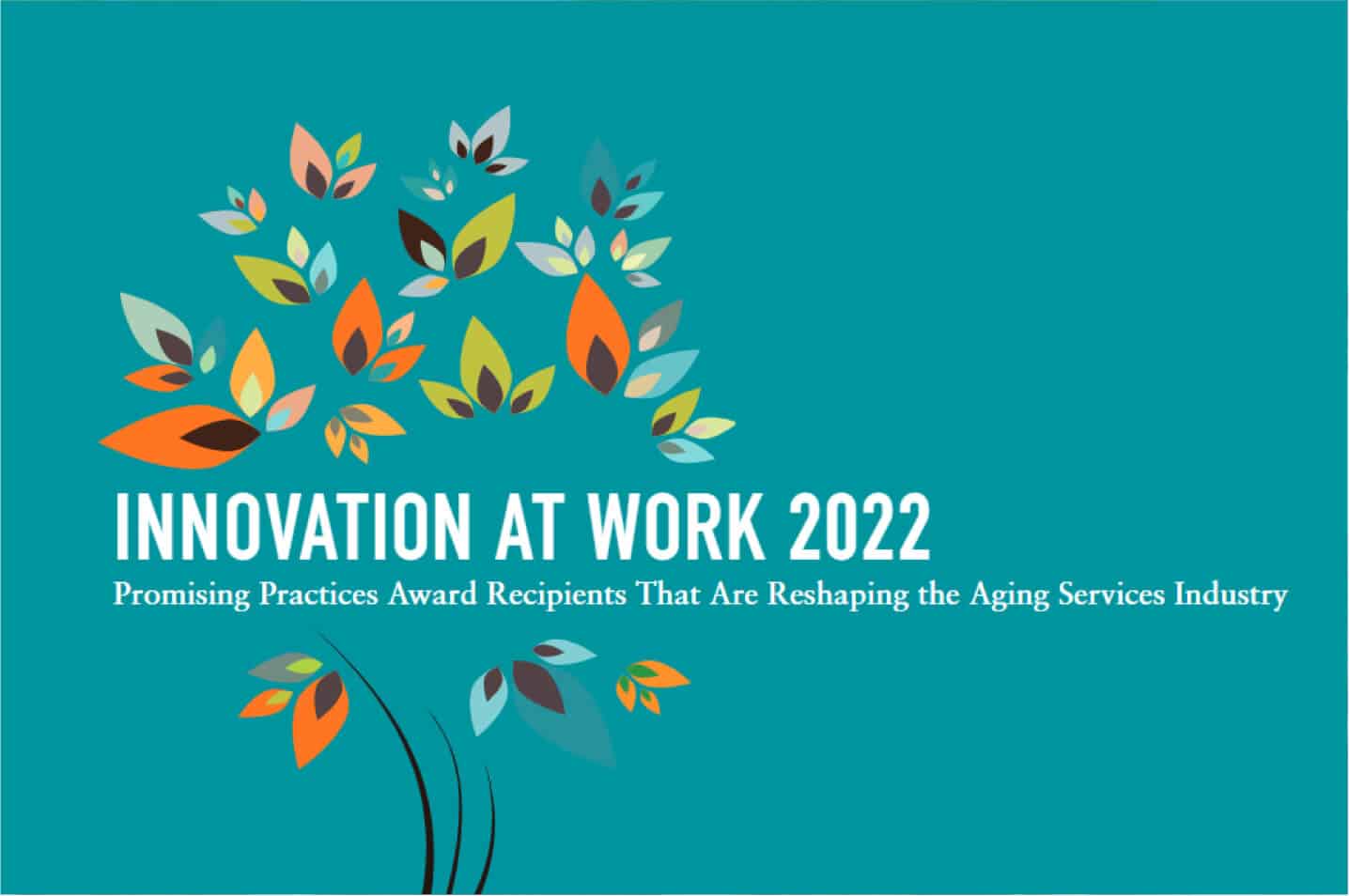 INNOVATION AT WORK 2022
Nine innovative programs, approaches, and ideas offer transformed ways to serve older adults. Read about Promising Practices award recipients who are reshaping the aging services industry.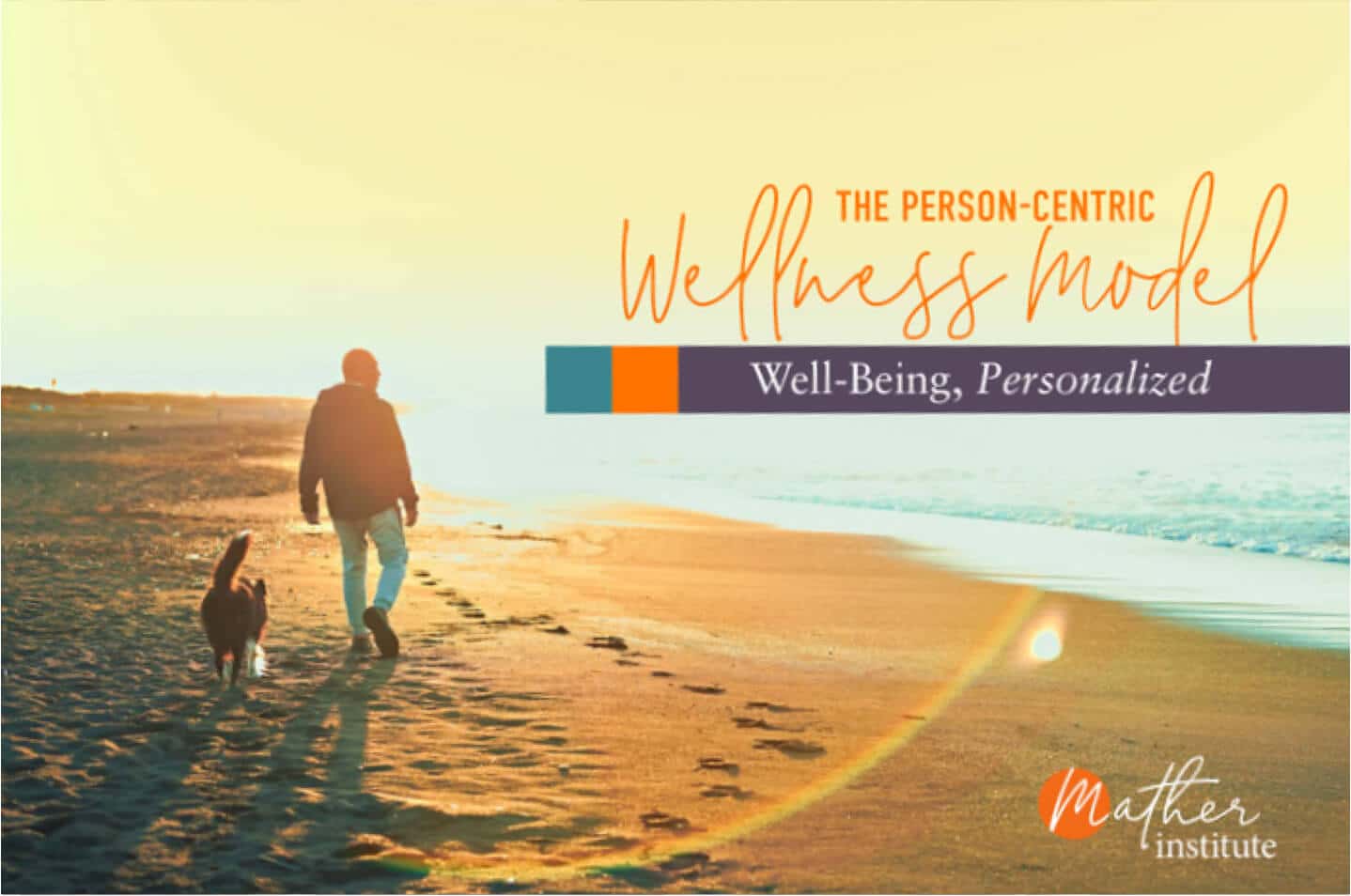 PERSON-CENTRIC WELLNESS MODEL
Learn about our all-encompassing approach to full-spectrum wellness. Download our detailed orange paper to learn general guidelines for adopting the model in a senior living community and assessing its impact.
Discover Relevant Research, Information, and Ideas
Our free research reports empower our community to reimagine the status quo. Topics include:

EXPLORE CURRENT RESEARCH AND TRENDS AFFECTING HOUSING AND INDUSTRY SERVICES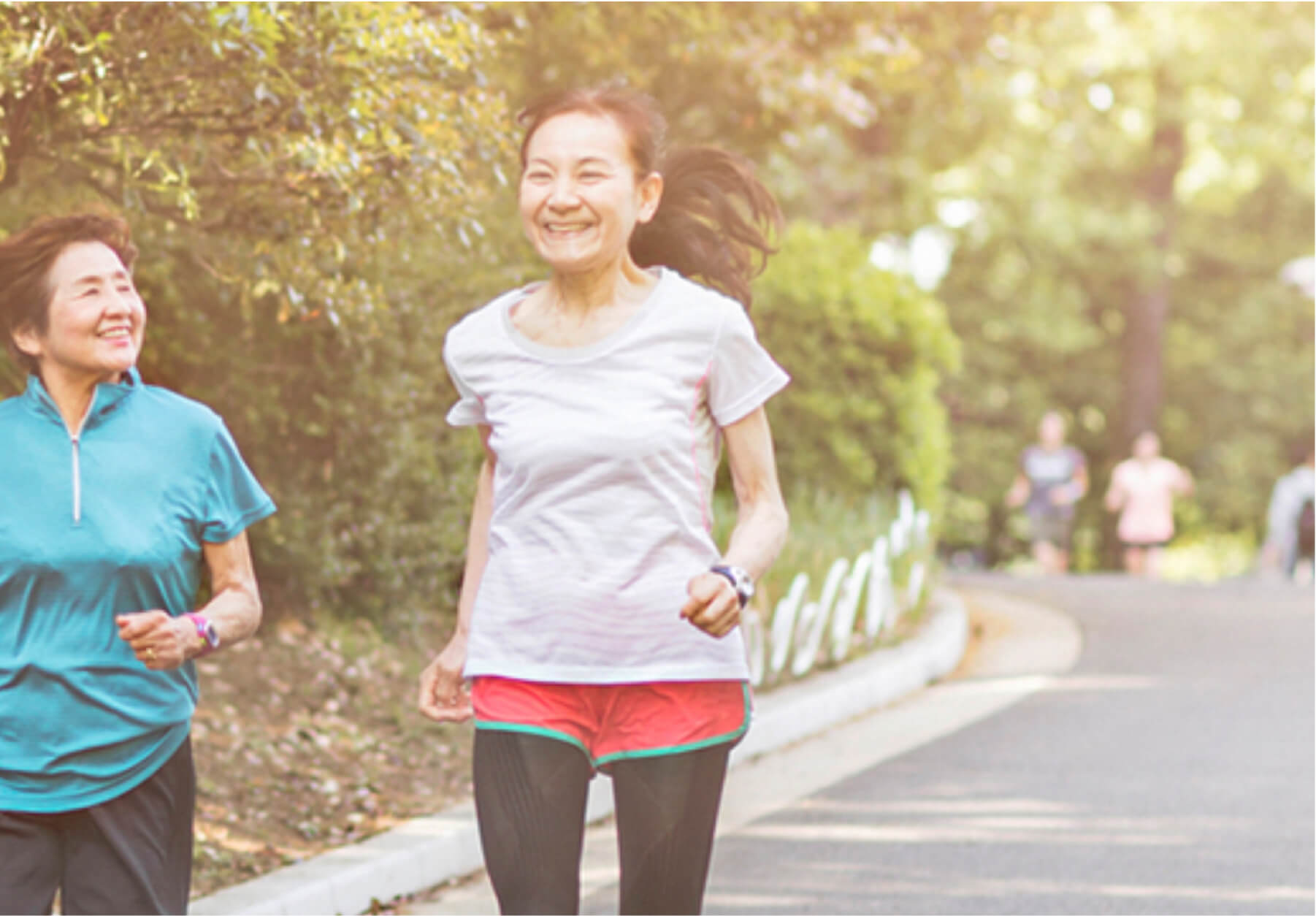 Get the latest research & trends
The InvestigAge blog serves up insights from a variety of sources and delivers them right to your inbox monthly.
Investing in Innovative Research One Partner at a Time
Working Together to Drive What's Next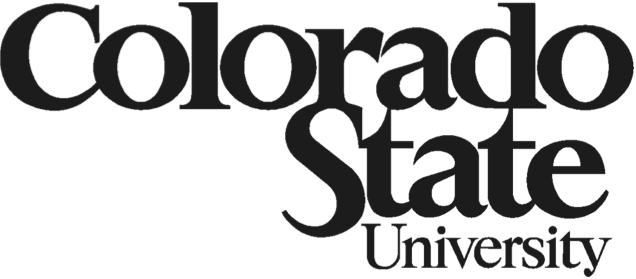 Ways to
#

AgeWell

Our Ways to #AgeWell series provides research-based tips every weekday to help you make the most out of each day. From boosting brain health to building resilience and happiness, every simple little tip can make a big difference in your life.

Sign up to receive tips by email, or follow us on Facebook.

Sign Up Today