INNOVATION. COLLABORATION.
TRANSFORMATION.
Advancing Today's and Tomorrow's Aging Services Industry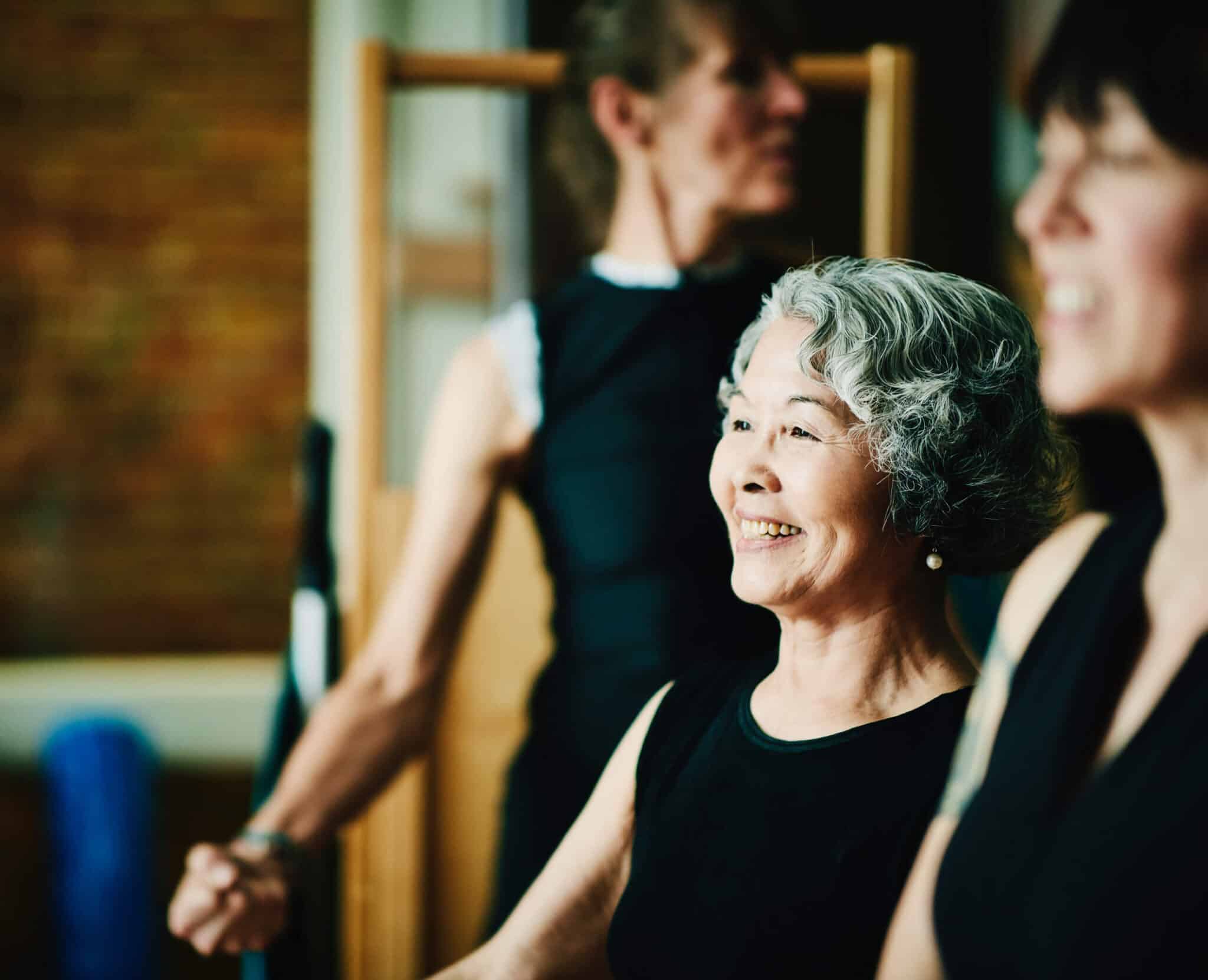 Promoting Ways to Age Well
By Sharing Research, Trends, and Next Practices
Mather Institute, an award-winning resource for research and information on senior living and wellness, is pushing the aging services industry forward. Through our development of the Person-Centric Wellness Model, sharing of best practices, and groundbreaking research in collaboration with top universities, Mather Institute advances the industry by informing, innovating, and inspiring those working to serve others.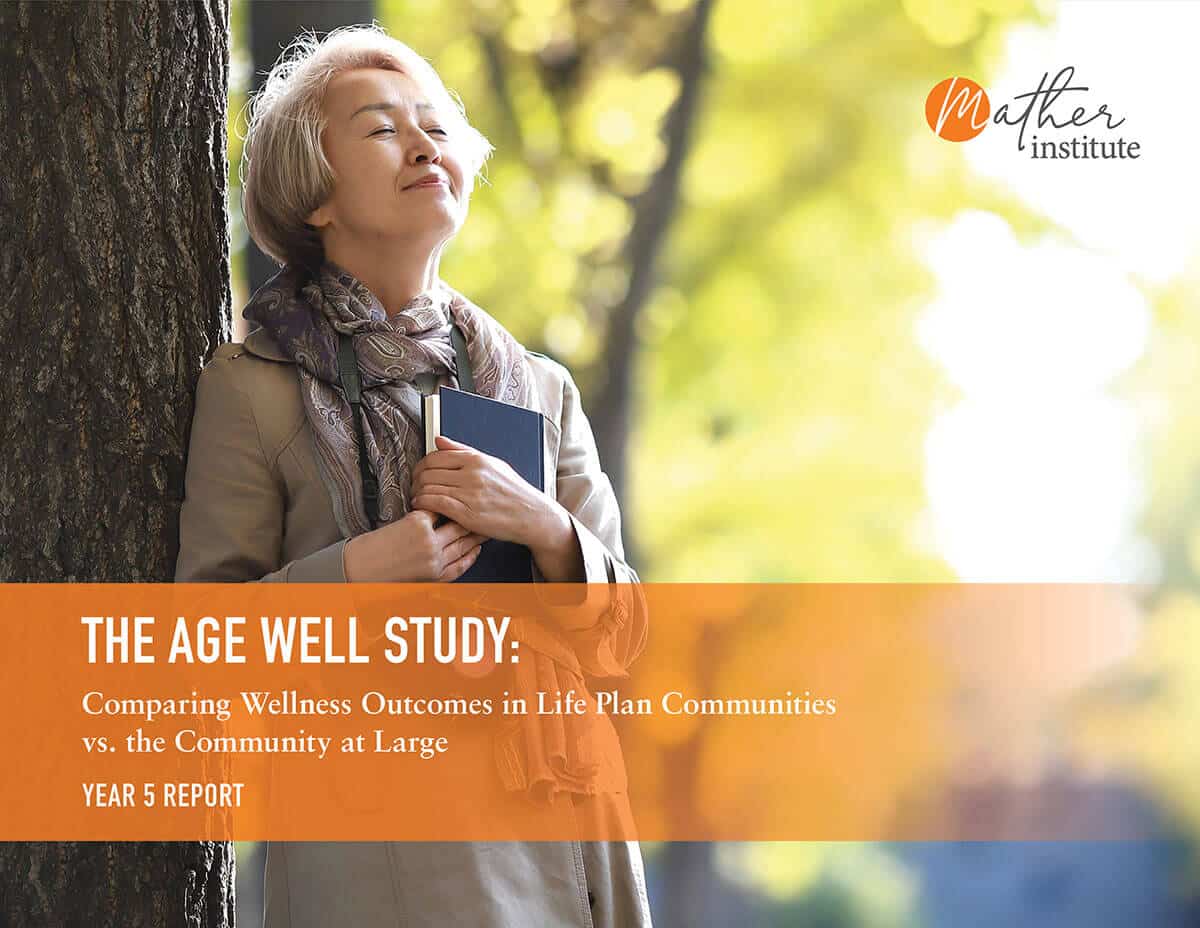 A LANDMARK STUDY ON LIFE PLAN COMMUNITIES
Designed in collaboration with Northwestern University, the Age Well Study is the only national longitudinal study evaluating the impact of living in a Life Plan Community on residents' cognitive, physical, and psychosocial health and well-being.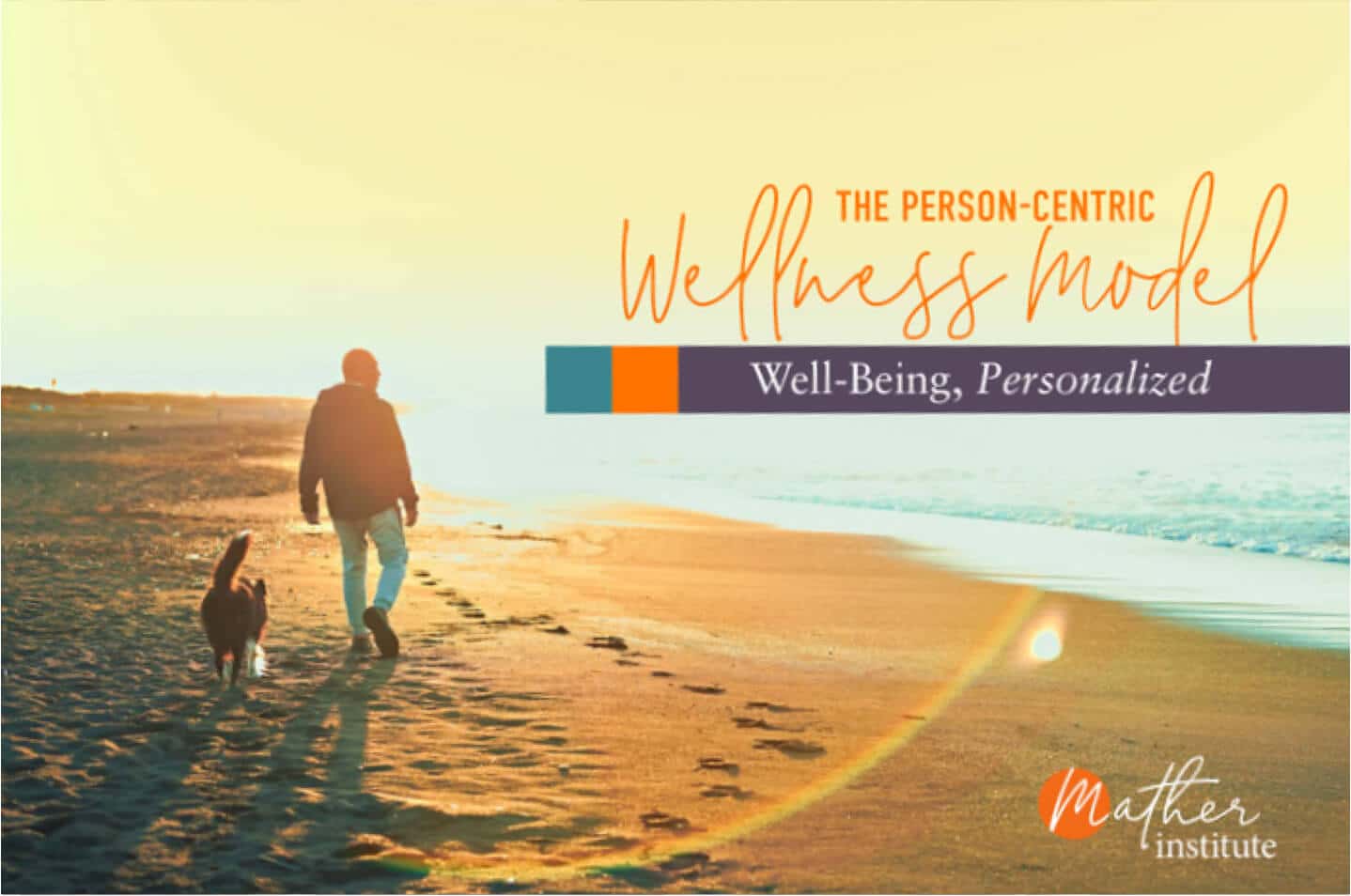 PERSON-CENTRIC WELLNESS MODEL
Learn about our all-encompassing approach to full-spectrum wellness. Download our detailed orange paper to learn general guidelines for adopting the model in a senior living community and assessing its impact.
Discover Relevant Research, Information, and Ideas
Our free research reports empower our community to reimagine the status quo. Topics include:
Investing in Innovative Research One Partner at a Time
Working Together to Drive What's Next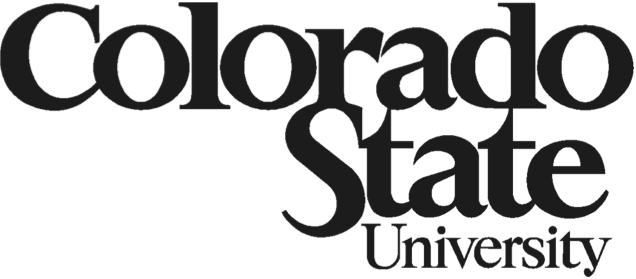 Ways to
#

AgeWell

Our Ways to #AgeWell series provides research-based tips every weekday to help you make the most out of each day. From boosting brain health to building resilience and happiness, every simple little tip can make a big difference in your life.

Sign up to receive tips by email, or follow us on Facebook.

Sign Up Today