MAKE YOUR MARK
on Research Transforming the Aging Industry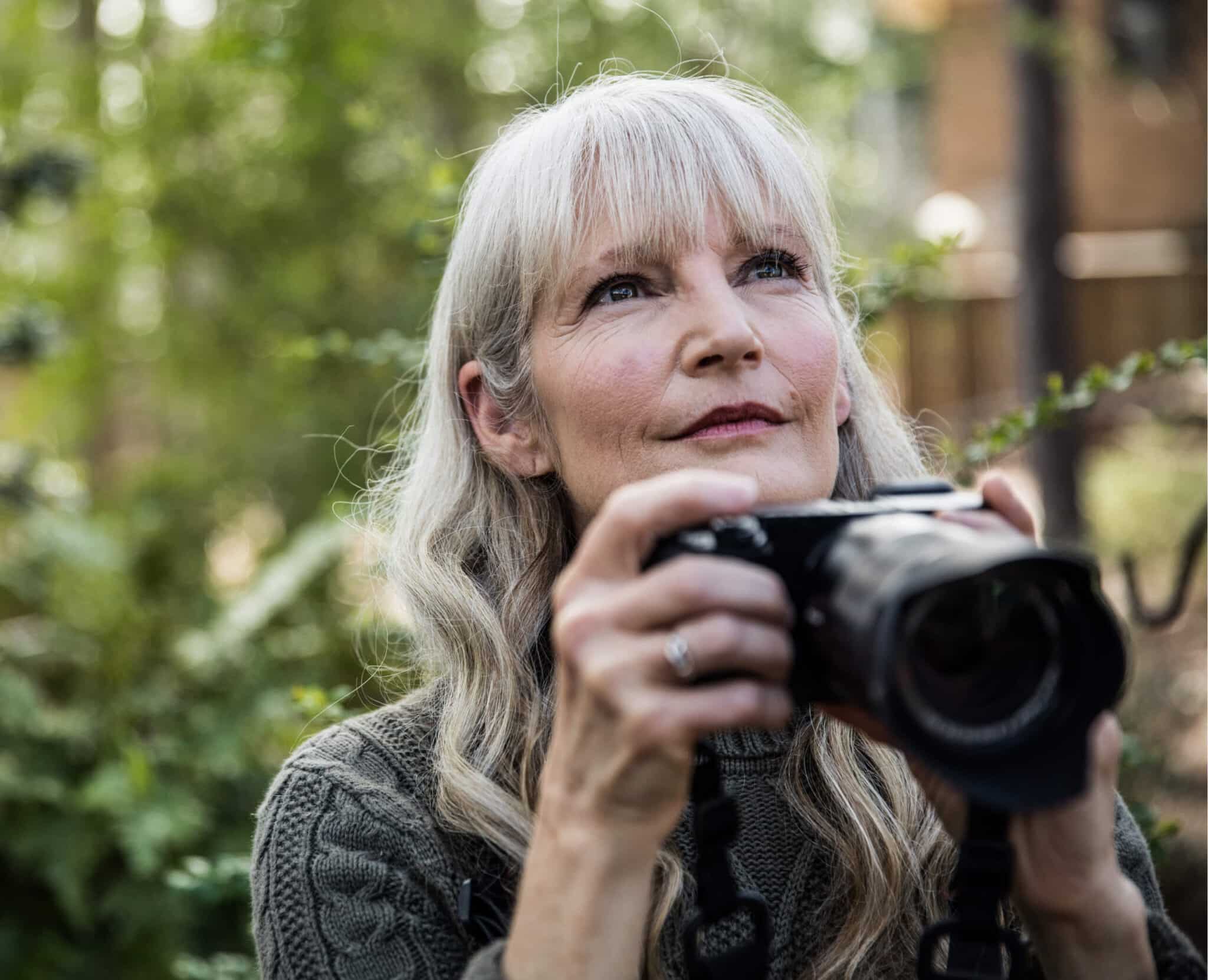 HELP RESHAPE AGING SERVICES IN THE MATHER INSTITUTE RESEARCH PANEL
The Mather Institute Research Panel, made up of members from across the United States, serves as the foundation for studies on wellness and aging well topics to meet the continually changing needs of older adults. Every Research Panel member has the opportunity to share insights, knowledge and experiences that will benefit the industry by informing and evolving best practices.
Recent Insights from Mather Institute Research Panel
Participation Is Easy
As a member of the panel, you'll receive invitations to participate in several surveys a year, contributing your insights and experiences on such topics as
positive aging
resilience
motivators of healthy behaviors
and more
Each survey will be online and is estimated to take 10 to 30 minutes to complete. And when you participate in a survey, you'll receive a summary of the research findings when they become available.
For more information, email:
abasic@mather.com
Ajla Basic
Project Manager
Please note that Mather Institute takes personal privacy very seriously. The information you provide here will not be shared, and you will never be identified in any study findings. The Mather Institute Research Panel will be comprised of individuals age 18+.