PROMISING PRACTICES
Recognizing Innovative Approaches to Serving Older Adults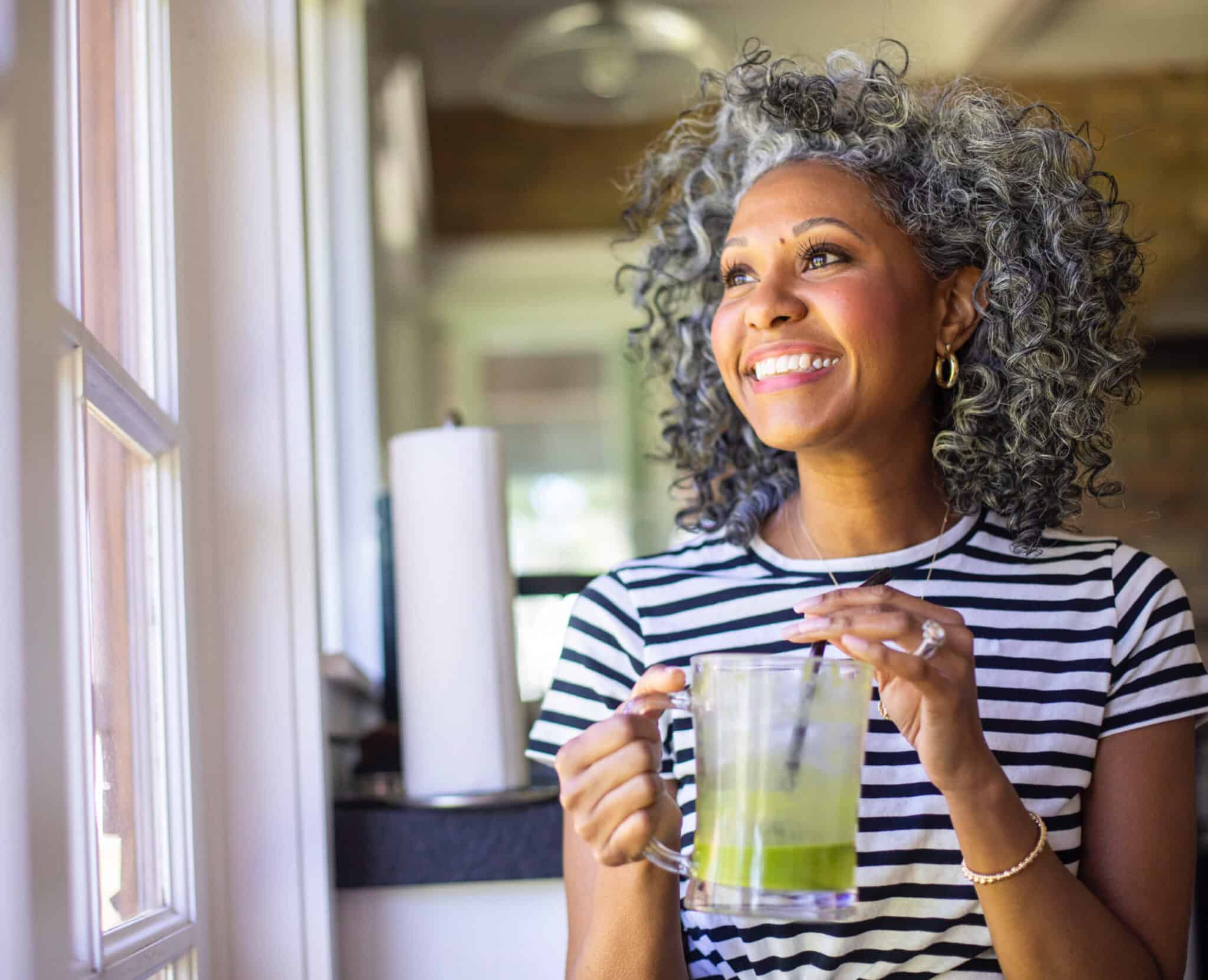 Mather Institute is committed to recognizing organizations that strive to serve older adults in original and exciting ways. Our Promising Practices Awards highlight organizations that are moving away from conventional practices by developing and implementing innovative approaches.
The 2023 Call for Submissions for these awards is closed. Recipients will be announced in October. 
A SAMPLE OF PAST PROMISING PRACTICES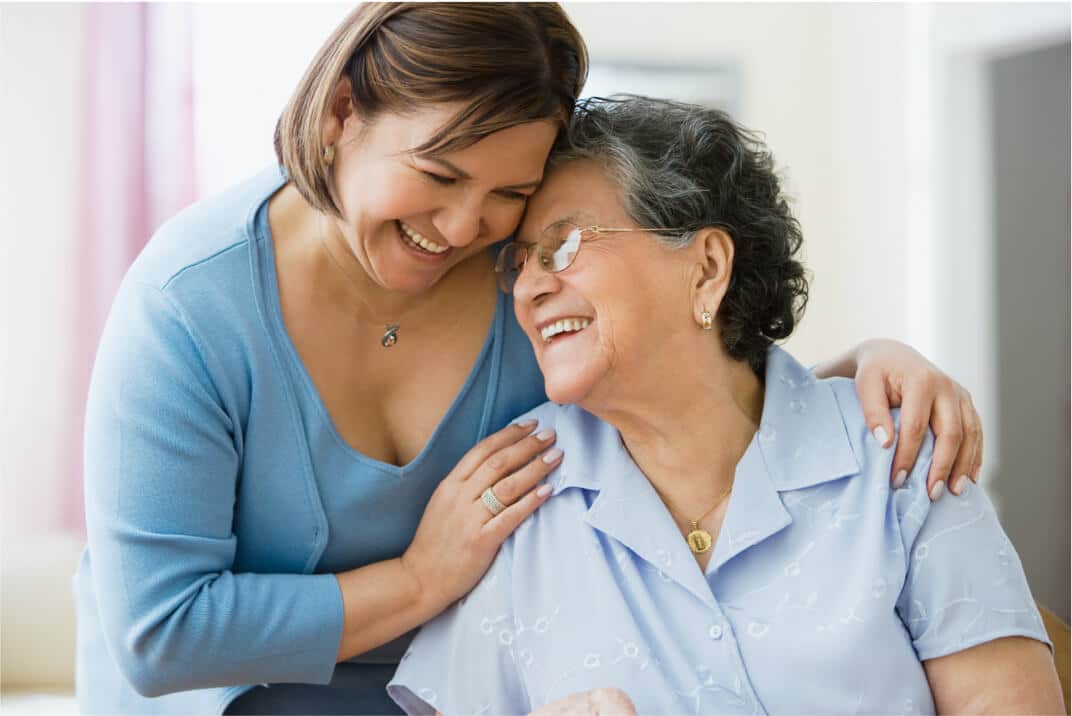 Jewish Association on Aging Pittsburgh, PA
An overnight respite care program offers specialized care for those with dementia while giving family caregivers a break.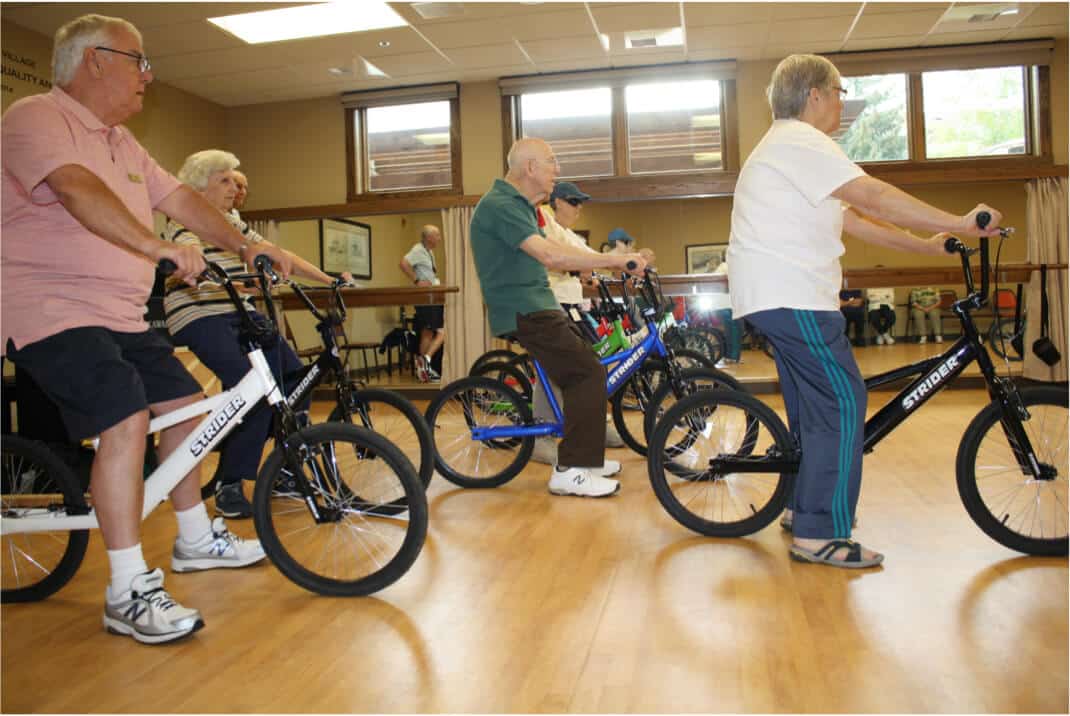 Westhill Village Retirement Community Rapid City, SD
A popular no-pedal bicycling class improved balance issues in this senior living community.
St. John's Communities Milwaukee, WI
This unique collaboration resulted in an undergraduate class on aging being designed and taught with the help of senior living residents.
INNOVATION AT WORK 2022
Nine innovative programs, approaches, and ideas offer transformed ways to serve older adults. Read about Promising Practices award recipients who are reshaping the aging services industry.