THOUGHT LEADERS
in Aging Services Research and Industry Innovation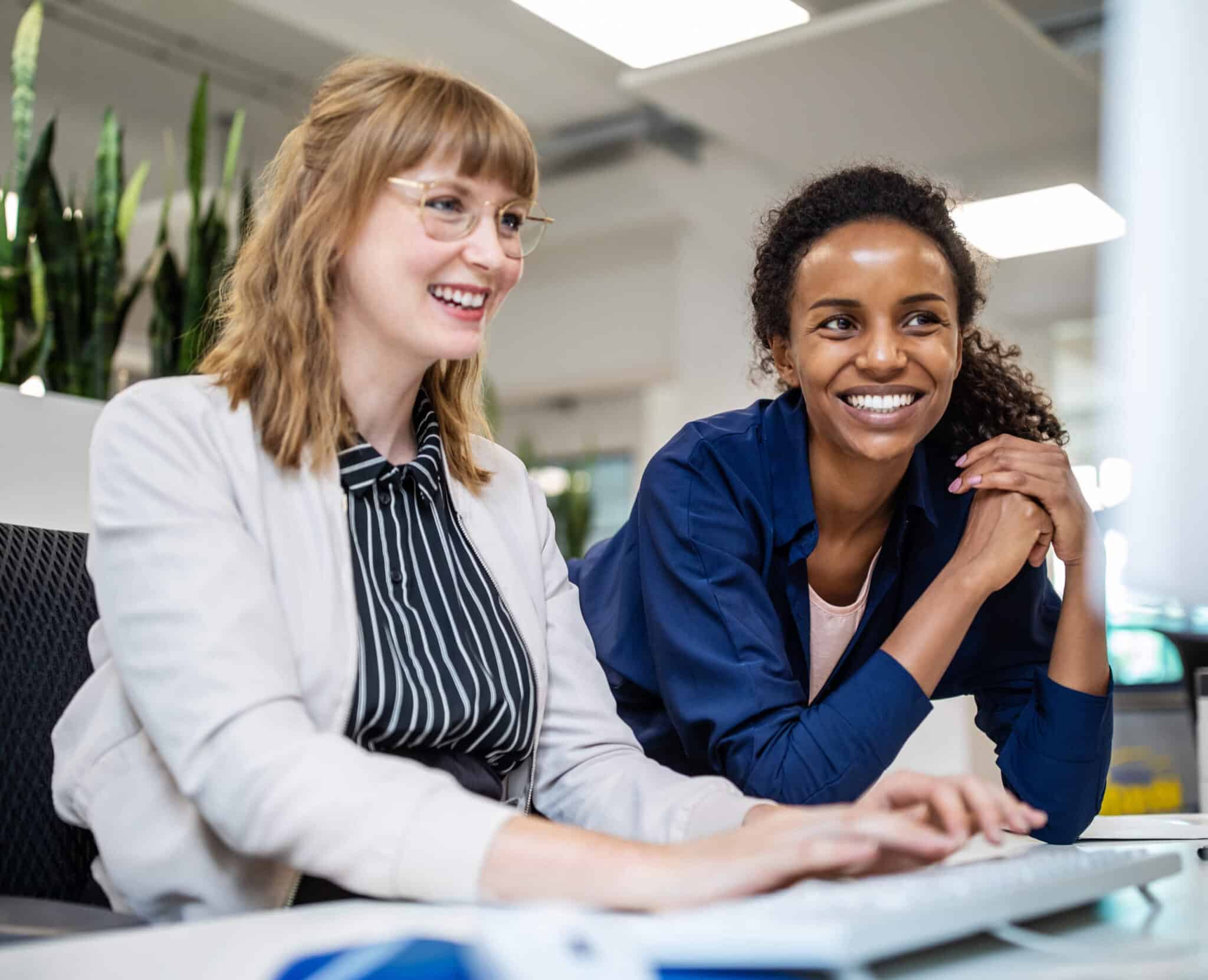 MOVING THE INDUSTRY FORWARD WITH VALUABLE INSIGHTS AND INNOVATIVE PRACTICES
Founded in 1999, Mather Institute is dedicated to enhancing the lives of older adults. Through evidence-based research and collaborative studies, we create new Ways to Age WellSM by sharing important information and innovations that help guide the senior living industry.
OUR MISSION
Whether conducting new research or interpreting the latest studies for professionals who serve older adults, Mather Institute is dedicated to creating Ways to Age WellSM. We do this through our #AgeWell tips, and by fostering innovations that can further the impact of the senior living and aging services industries.
LEARN MORE ABOUT MATHER INSTITUTE:
OUR PARTNERS
Our researchers collaborate with experts from leading universities around the country to conduct and publish impactful studies for the senior living industry.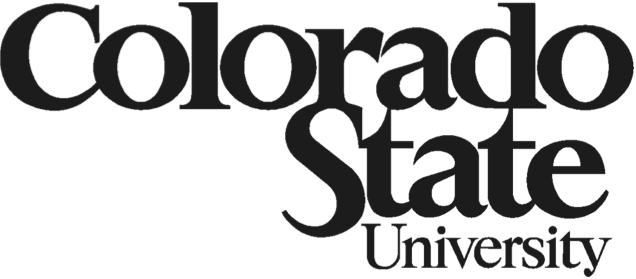 Who is Mather?
Mather is a unique not-for-profit organization that is committed to developing and implementing Ways to Age Well.SM Founded more than 80 years ago by Alonzo Mather, a self-described entrepreneur and well-regarded humanitarian, Mather has a long history of serving older adults. Alonzo funded one of the first Continuing Care Retirement Communities (now called Life Plan Communities) in the nation, and his commitment to aging well lives on in our present-day communities.
Built on a bedrock of research and collaboration, Mather fuels innovation and transformation in the aging industry through three areas of service: senior living residences, community-based initiatives, and Mather Institute. Together, these three areas of service form the foundation of Mather and our commitment to making every day Nextraordinary.™