INSPIRING NEXT PRACTICES
in the Aging Services Industry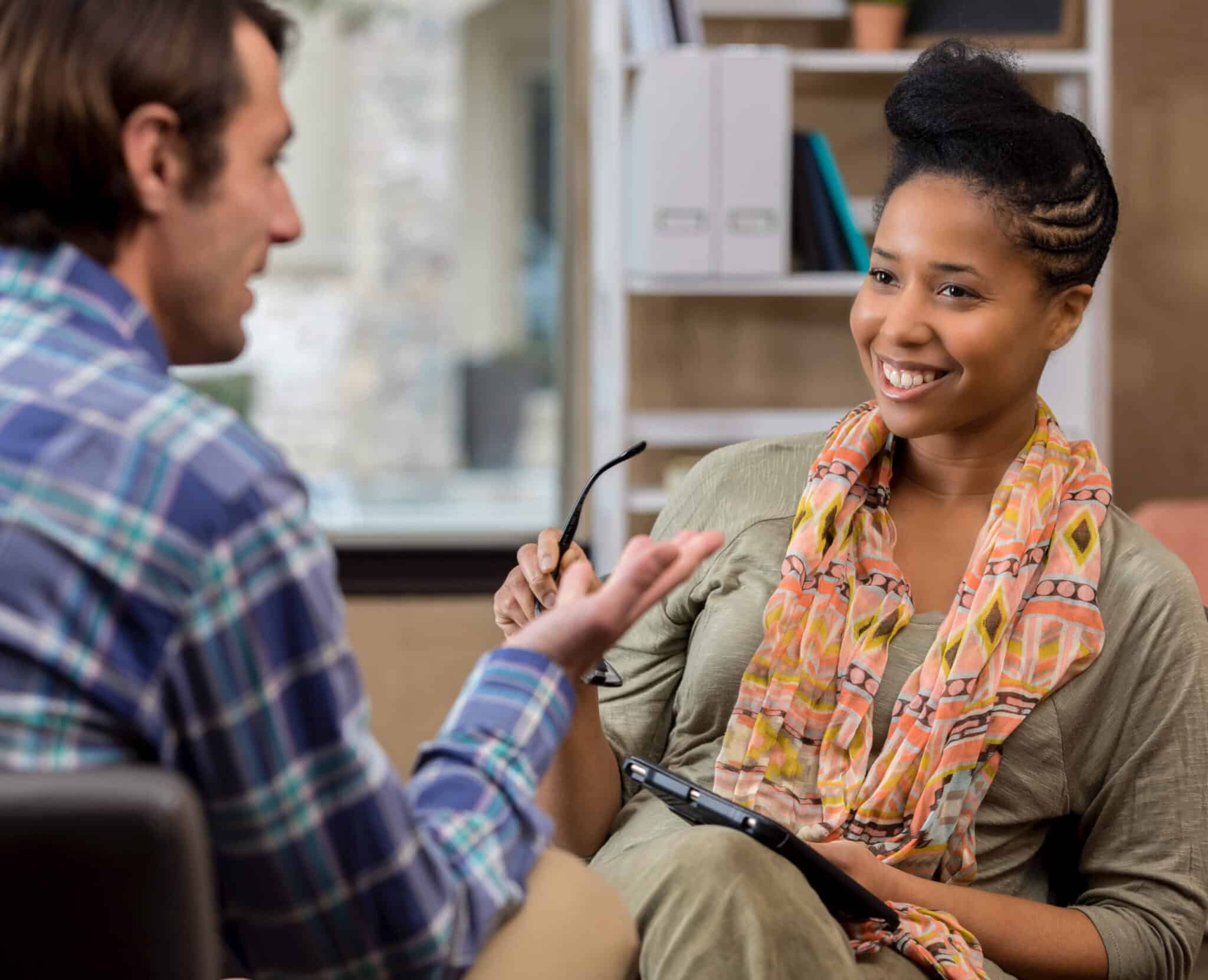 An opportunity to recognize important breakthroughs in aging services
Mather Institute created the Innovative Research on Aging Awards to recognize excellent applied research that offers important implications for the aging services industry and inspires next practices.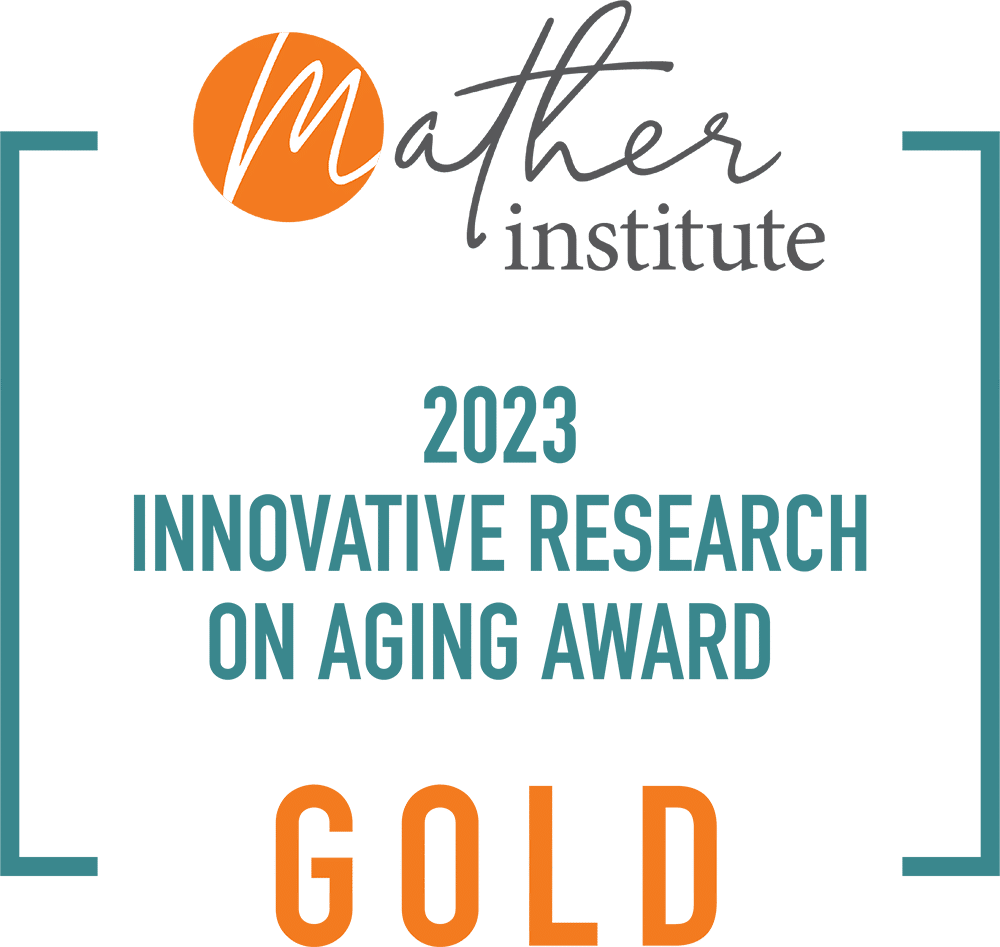 COMBATTING ISOLATION WITH VIRTUAL REALITY
Connecting Residents with Dementia with Family Members & the World
University of California Santa Barbara
Tamara Afifi, PhD
Researchers tested and confirmed an innovative, affordable solution to the isolation of people living with dementia: a virtual reality (VR) program that enables them to maintain family relationships, engage with life, and reconnect with their past, regardless of location.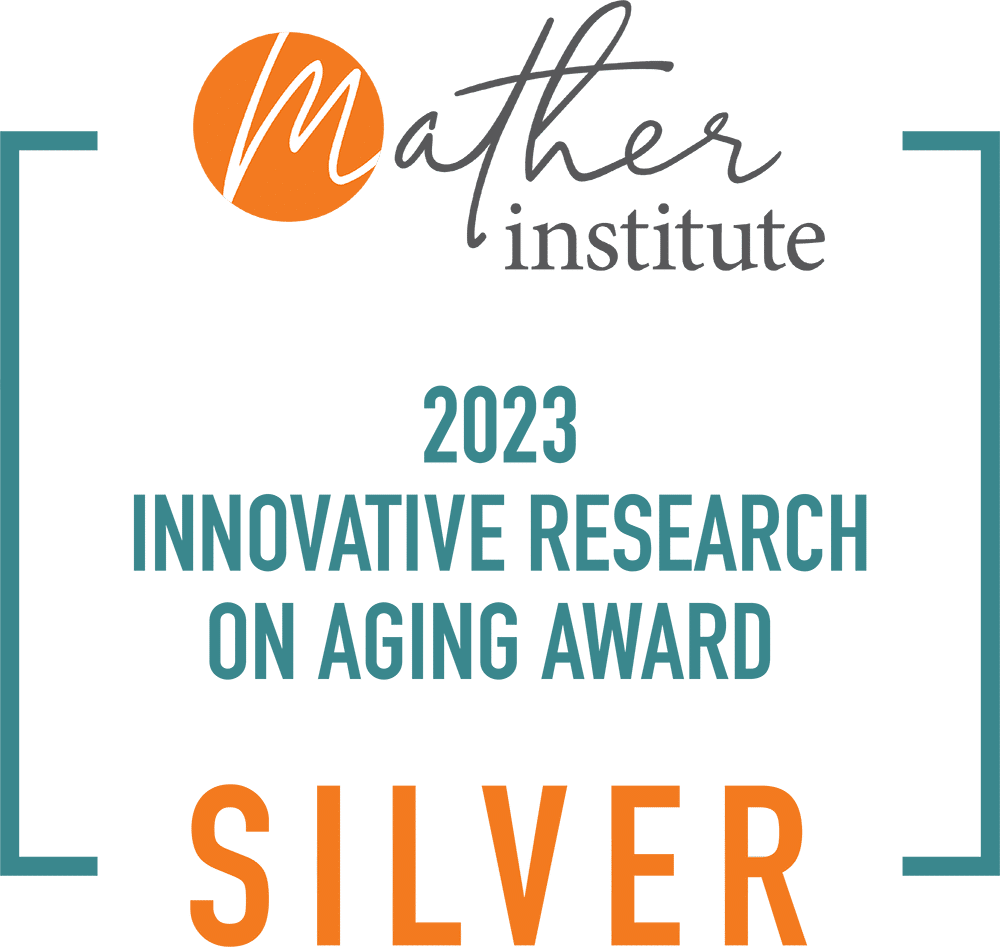 CLASSIFYING NEIGHBORHOODS BY COGNITIVE HEALTH FACTORS
Exploring the Impact of Everyday Environment on Dementia Risk
CREATING AN EFFECTIVE ONLINE TRAINING OPPORTUNITY
Offering Emotion-Focused Communication Training for Caregivers Online
FACING END OF LIFE AMONG RESIDENTS IN ASSISTED LIVING
Supporting Direct Care Employees in Coping with Death & Dying
FEEDING FRESH IDEAS ON FOOD CHOICES
Digging into Resident Input on the Importance of Snack Variety & Accessibility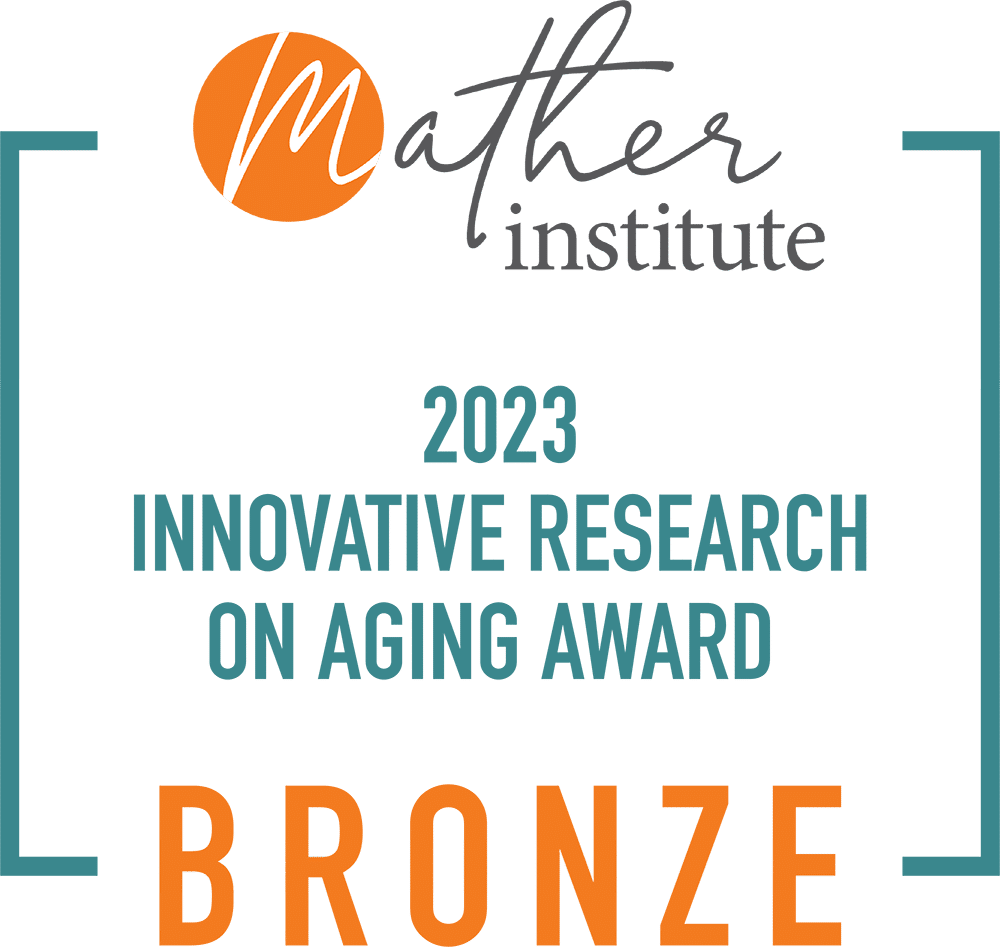 REFRAMING AGING ON TIKTOK
Defying Stereotypes of Older Adults on Social Media
LEARNING PIANO SUPPORTS OLDER ADULTS' BRAIN HEALTH
Hitting All the Right Notes on Cognitive & Psychosocial Well-Being
OFFERING SPIRITUAL SUPPORT AS PART OF MEMORY CARE
Meeting the Unique Spiritual Needs of Those Living with Dementia
SHINING A LIGHT ON RACIAL & GENDER DISCRIMINATION
Revealing Extensive Unreported Discrimination of Direct Care Workers by Residents
IMMERSING RESIDENTS IN (VIRTUAL) NATURE
Boosting Mood with a Virtual Gardening Experience
Get an overview of the latest research that is impacting the lives of older adults
Get an overview of the most relevant research published in the past year—the studies selected as winners of the Innovative Research on Aging Awards.