INSPIRING
NEXT
PRACTICES in the aging services industry
An opportunity to recognize important breakthroughs in aging services
Mather Institute created the Innovative Research on Aging Awards to recognize excellent applied research that offers important implications for the aging services industry and inspires next practices.
Get recognized and rewarded for your important efforts
Entry Guidelines:
Researchers and authors who have published manuscripts between March 2021 and March 2022 are invited to apply. The research must be applicable to a relevant area, including
supporting the senior living workforce
technological advancements for older adults
programs that support health and well-being of senior living residents
aging in place
Evaluation Criteria:
Applicants will be evaluated based on:
quality of research
actionable research findings and recommendations
relevance to important problems in the senior living industry
innovation
Monetary Awards:
One $2,000 gold award, up to four $1,000 silver awards, and up to five $500 bronze awards

The deadline for 2022 entries has passed. The 2023 Call for Submissions will open in winter 2023.
Congratulations to this year's winner and honorees:
2022 Gold Award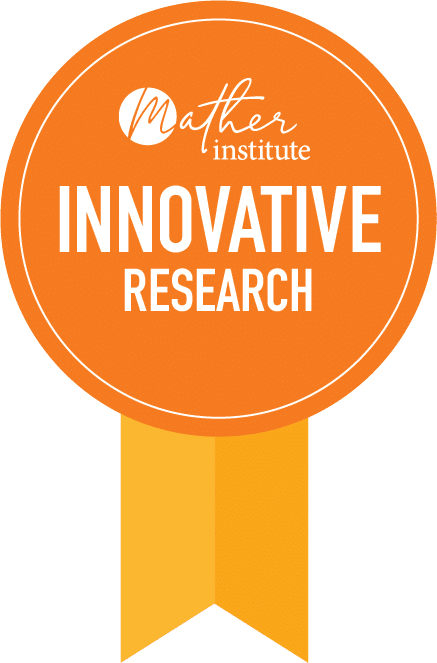 2022 Gold Award
PROMOTING PURPOSE THROUGH RESIDENT PROGRAMS:
Providing Programs That Support Purpose in Life
University of Manchester
Laura J. E. Brown, PhD
This study provides new insights into the importance that long-term care residents place on purpose in life, how purpose in life can be promoted through resident programs, and the barriers and facilitators to engagement that residents face.
2022 Silver Award Recipients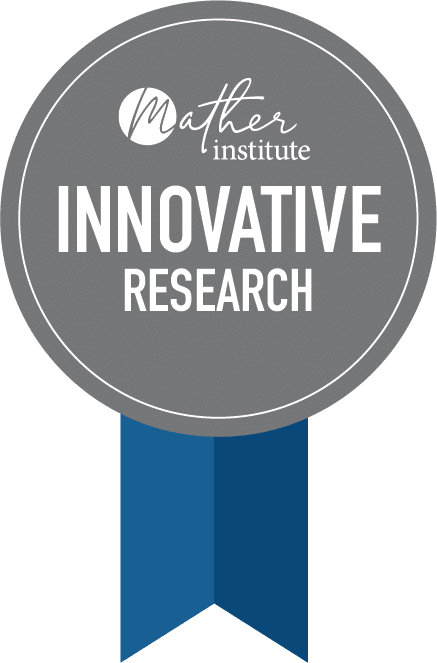 2022 Silver Award Recipients
BRIGHTENING OLDER ADULTS' DAYS
Increasing Positive Daily Interactions to Bolster Sense of Purpose
REVERSING AGEISM IN STUDENTS OF MENTAL HEALTH
Examining Ageist Attitudes in Future Providers of Mental Health Services
TAKING A CLOSER LOOK AT LIFE SATISFACTION
Evaluating Domains of Satisfaction for Keys to Improving Health & Well-Being
FEEDING FRESH IDEAS ON FOOD CHOICES
Digging into Resident Input on the Importance of Snack Variety & Accessibility
2022 Bronze Award Recipients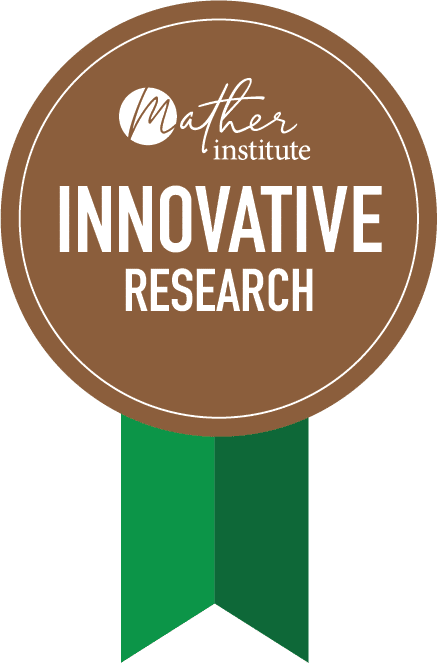 2022 Bronze Award Recipients
PLAYING FOR POSITIVE RESULTS
Offering Golf as an Approach to Wellness for Those with Dementia
MAKING MOBILITY TESTING ACCESSIBLE
Testing Smartphone Accelerometers for Sit-to-Stand Testing
UNLEASHING SOCIAL CONNECTIONS
Tracking Improvements in Loneliness in Older Adults Who Walk Their Dogs
TRACING AGEISM PATTERNS IN 2 CENTURIES OF LANGUAGE
Examining Positive & Negative Trends in Phrases Related to Age
INVOLVING CAREGIVERS IN SUPPORT DEVELOPMENT
Refining Software for Those with Dementia and Their Caregivers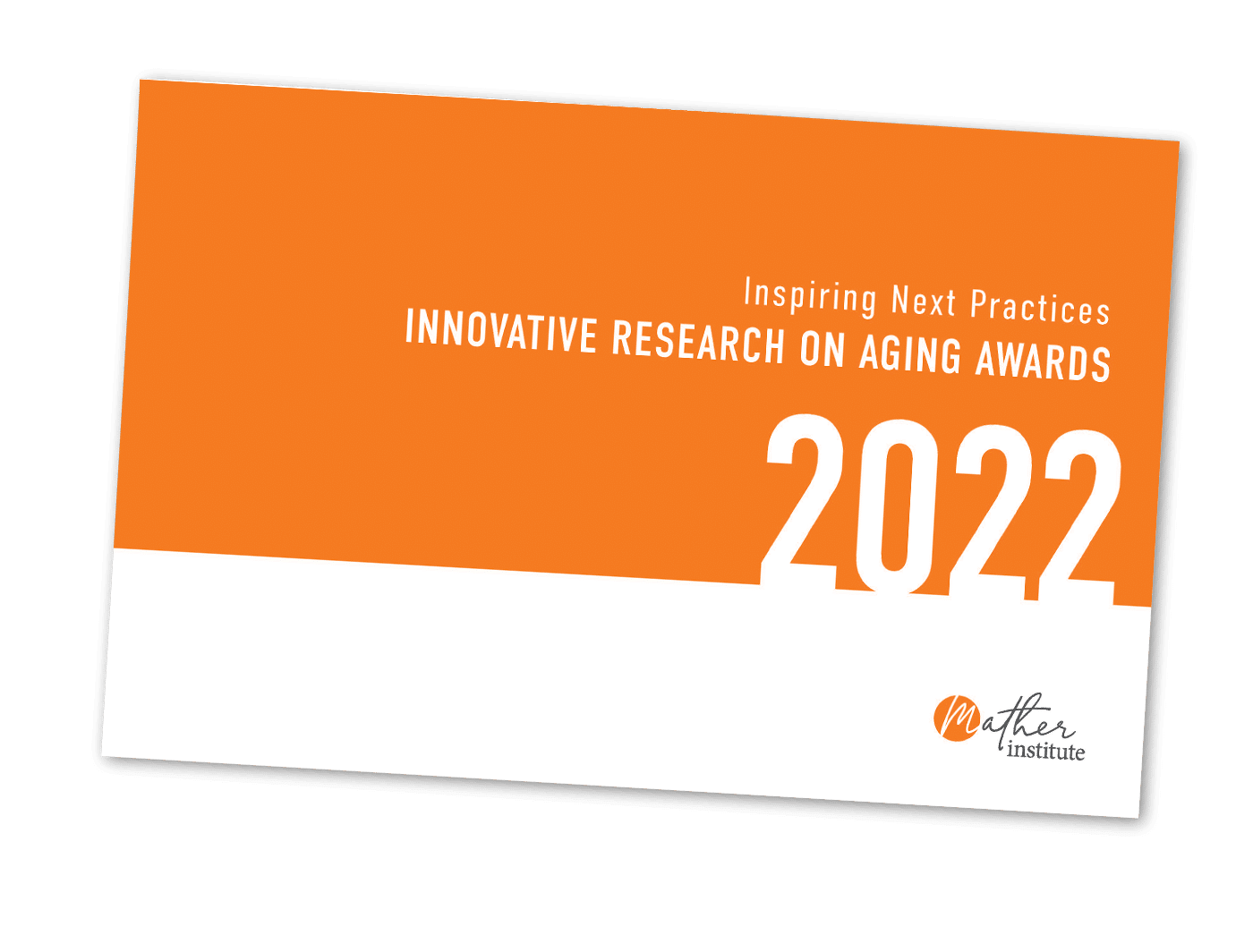 Get an overview of the latest research that is impacting the lives of older adults
Get an overview of the most relevant research published in the past year—the studies selected as winners of the Innovative Research on Aging Awards.